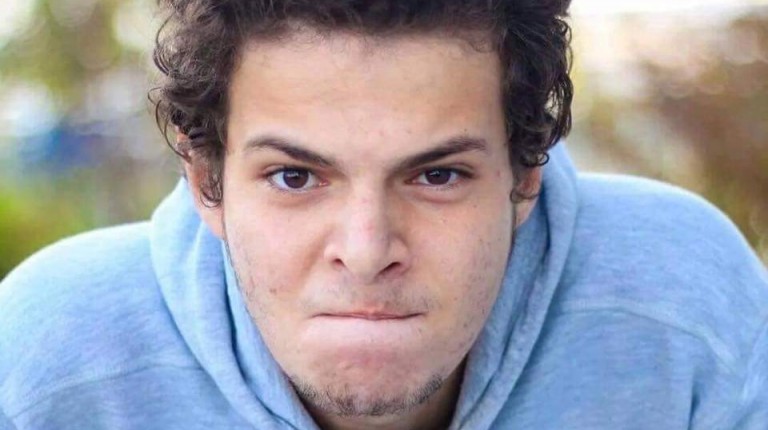 A court decision to release photojournalist Omar Adel was appealed by El-Marg's partial prosecution, the Journalists Against Torture Observatory (JATO) reported.
The appeal session is expected to be held on Monday at Cairo Primary Court in Fifth Settlement.
Adel was released on EGP 1,000 bail, the Association for Freedom of Thought and Expression (AFTE) said on Saturday. He faced charges of belonging to the outlawed Muslim Brotherhood organisation, protesting without permission, and possessing molotov cocktails.
On 26 August, Adel was arrested from Ezbet El-Nakhl metro station and was reported to be missing for the next few days until he reappeared on 31August at El-Marg police station.
According to his defence lawyer Ali Al-Halawany, his face showed signs of assault when he appeared at the police station.
He was held in detention for 15 days pending investigations; this was renewed on 18 September. Al-Halawany proposed an appeal against the detention renewal but it was rejected.
During the appeal session, Al-Halawany said that the charges are false and Adel did not possess the illegal items. Further, he said the prosecution arrest order was invalid because it was issued five days after Adel was arrested.
Over the past week, 10 cases of violations against journalists during their work were documented by JATO. The cases included three cases of arrest and two cases of brief interrogation during the coverage of an event, and five cases of banning journalists from covering an incident.