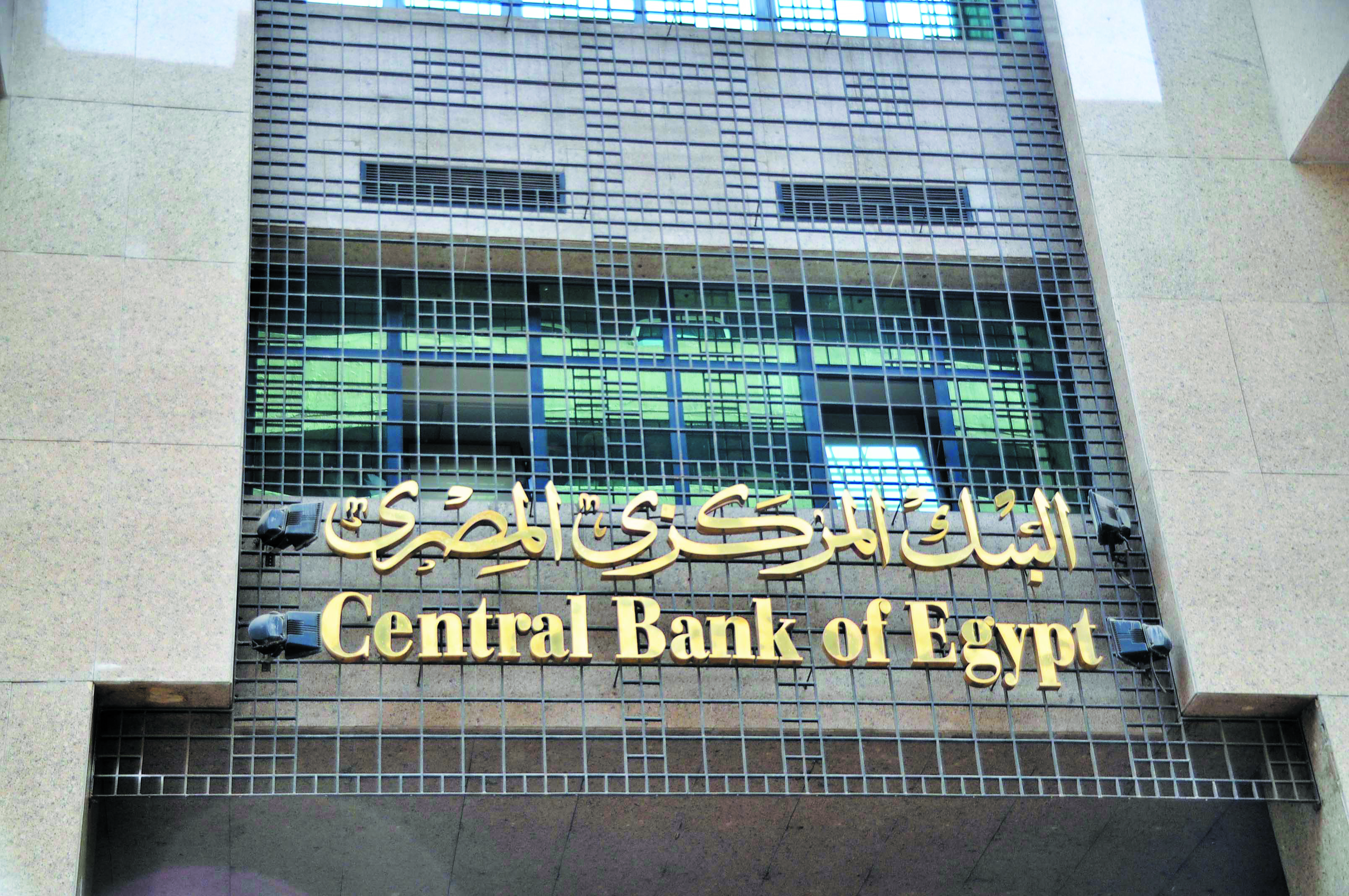 The Central Bank of Egypt (CBE) finished the week without modifying the exchange rate between the US dollar and the Egyptian pound.
Unlike what the market predicted, the CBE also did not hold an exceptional auction to sell US dollars to banks.
Banks finished the week on Wednesday as Thursday is an official holiday due to the anniversary of the 6 October war.
Market expectations predicted that the CBE would float the Egyptian pound or reduce its value against the US dollar.
Research centres in a number of investment banks advised that the CBE should make that move this week, on Wednesday at maximum.
Contrary to all these expectations, the CBE decided on Tuesday to launch a regular auction through which it sold only $117.9m to banks and fixed the price of the US dollar at EGP 8.78.
According to the vice president of a treasury department in a foreign bank operating in the local market, Mohamed Hussein, the CBE's decision to fix the US dollar's price and to not launch an exceptional auction came in the same line with his expectations and the expectations of treasury officials in banks, unlike the expectations of the research centres in the investment banks.
Hussein stressed that there will certainly be a forthcoming devaluation of the Egyptian pound against the US dollar. However, the time of that devaluation cannot be expected.
Devaluating the Egyptian pound will most certainly be associated with Egypt obtaining the International Monetary Fund loan in addition to other loans that will fund the economic reform programme, according to Hussein.