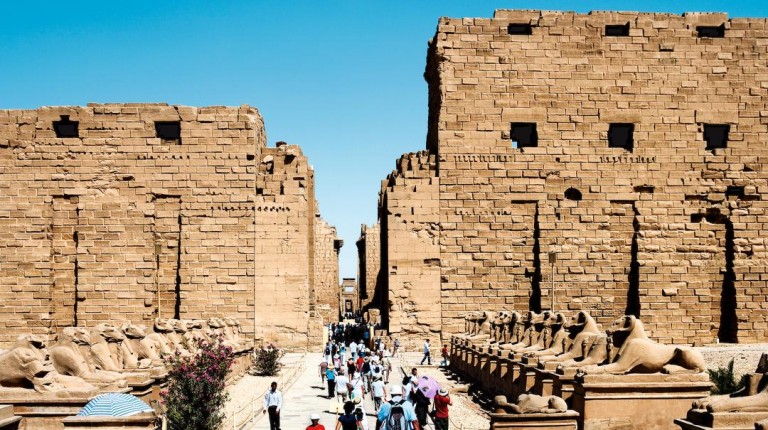 Minister of International Cooperation, Sahar Nasr, met with the president of the World Bank Group, Jim Yong Kim, in Washington DC on Wednesday, on the sidelines of the World Bank's annual meetings, in which Nasr is heading Egypt's delegation.
Kim expressed his support to the developmental projects the government is executing, mentioning the importance of the social dimension in the Egyptian government's programme, especially to support the middle classes and people of lower income.
Nasr mentioned the importance of working on increasing the bank's capital, which would contribute to supporting a number of developing countries in the region and lead to increasing the number of developmental projects.
After that, Nasr met vice president for the World Bank's global practices for equitable growth, finance, and institutions, Jan Walliser. They discussed the arrangements of the bank mission's visit to Cairo from 9 to 13 October. The mission aims to cooperate between with the Central Agency for Public Mobilization and Statistics to conduct an assessment of Egypt's poverty rate and the situation of social justice, in addition to following up on the ongoing work of assessing the social impact of poverty.
The minister discussed with Walliser the procedures of giving Egypt the second batch worth $1bn to support the government's economic programme. Within that context, Walliser praised the government's programme, asserting that the bank is supporting the programme to contribute to pushing Egypt's economy forward.