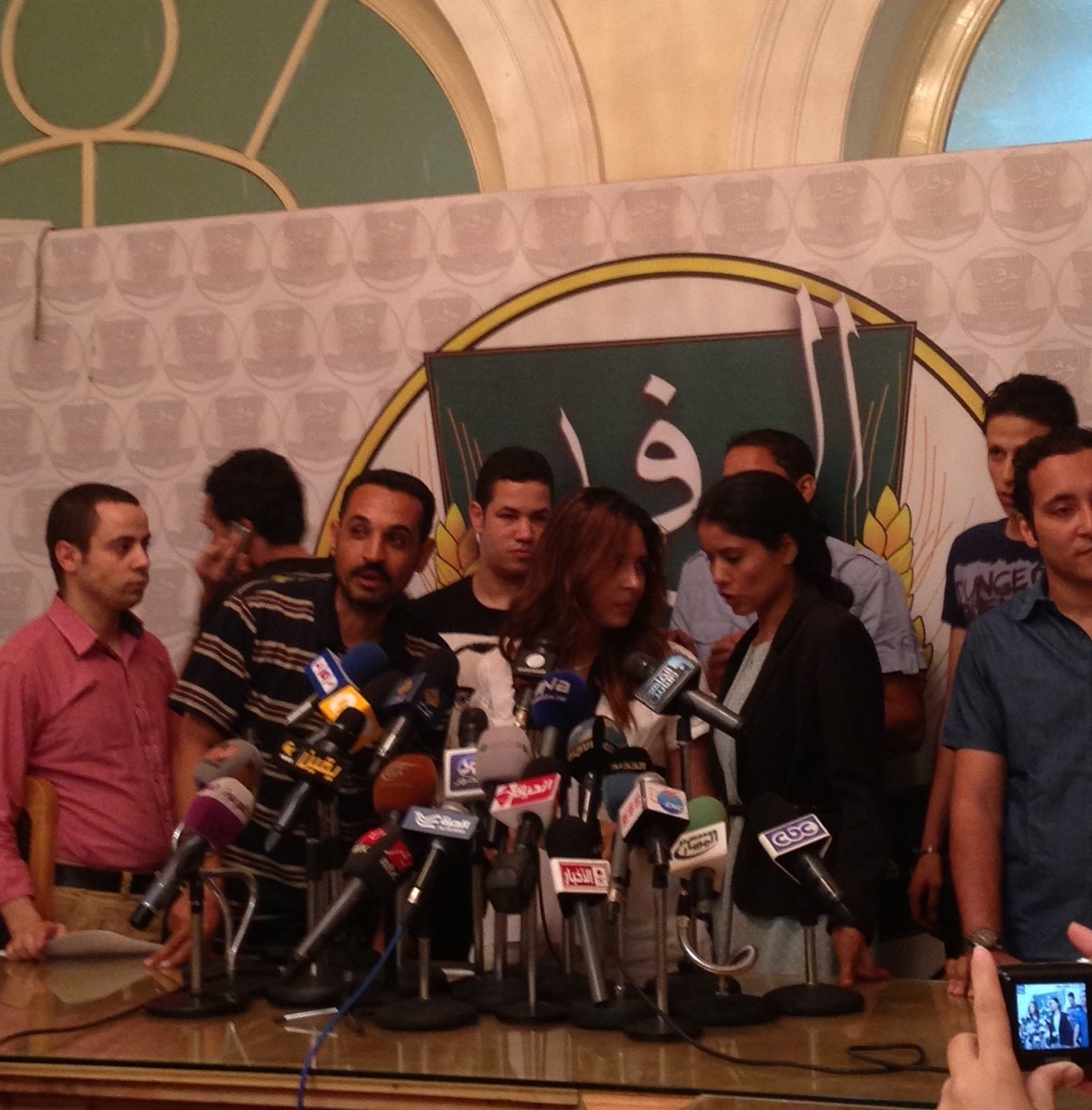 Member of the Planning and Budget Committee Talaat Khalil said that the economic policy during the first quarter of 2016 was confusing, adding that this will be reflected in the performance of growth indicators.
Khalil added that the targeted growth rate will not be achieved. Money transfers by Egyptians working abroad are to decline and foreign investments are to decrease, as confusion still exists concerning the government's decision to liberalise the exchange rate of the Egyptian pound.
International Monetary Fund (IMF) Managing Director Christine Lagarde said that Egypt has to liberalise its currency exchange rate and to reduce energy subsidies in order to borrow $12bn.
Egypt received the IMF's approval to borrow $12bn over a three-year period in instalments of $4bn each year.
Khalil called on the government to clarify its economic policy to the House of Representatives in the coming period.
He added that the government's decision to float the Egyptian pound will have several negative effects, chief among these being the dramatic increase in prices. Turning to positive aspects of the decision, he discussed the flow of foreign investments and the increase of exports.
He stated that the government should establish a policy to prevent the increase of prices, yet ensure the increase of exports and attract foreign investment.
The Economic Affairs Committee is set to hold a meeting on Thursday to discuss the economic transformations that occurred over the past two months.
Ashraf El–Araby, a member of the committee, said that there has been a greater connection between economy and politics in the past two weeks.
El–Araby said that the challenges continue to accumulate for the government with the rise of the US dollar rate to EGP 14 in the unofficial market.
He said that the House of Representatives does not have the authority to float the Egyptian pound, as it falls under the responsibility of the Central Bank of Egypt (CBE). However, reducing energy subsidies must be approved by the House of Representatives.
Haitham Al-Hariri, a member of the 25/30 coalition, said that if the government kept its policies, it would have unsuccessful results for the Egyptian economy.
Al-Hariri added that the coalition urges the government to quickly submit a report on the performance of growth indicators from the first quarter of the current fiscal year.