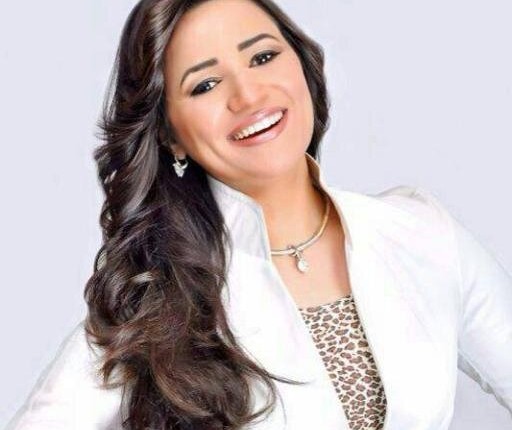 ONTV channel finds itself in controversy with social media users and free speech activists, following the suspension TV anchor Rania Badawi on Wednesday, after she criticised the performance of Investment Minister Dalia Khorshid.
In her first episode of the Kol Youm (Every day) talk show on Wednesday, Badawi depicted the minister as "the worst minister in the government". ONTV released a statement announcing the suspension and accused her of lacking professionalism.
Several TV anchors have faced suspension or dismissal due to their criticism of the current government. State-TV anchor Azza El-Hennawy was suspended for criticising President Abdel Fattah Al-Sisi's performance.
The Egyptian Media Company, owned by Egyptian businessperson Ahmed Abou Hashima, acquired ONTV from business tycoon Naguib Sawiris.
Abou Hashima is a well-known supporter of state policies. ONTV played an important role both during and after the 25 January Revolution by it hosting several political TV programmes, in addition to organising a presidential debate between two candidates in 2012.