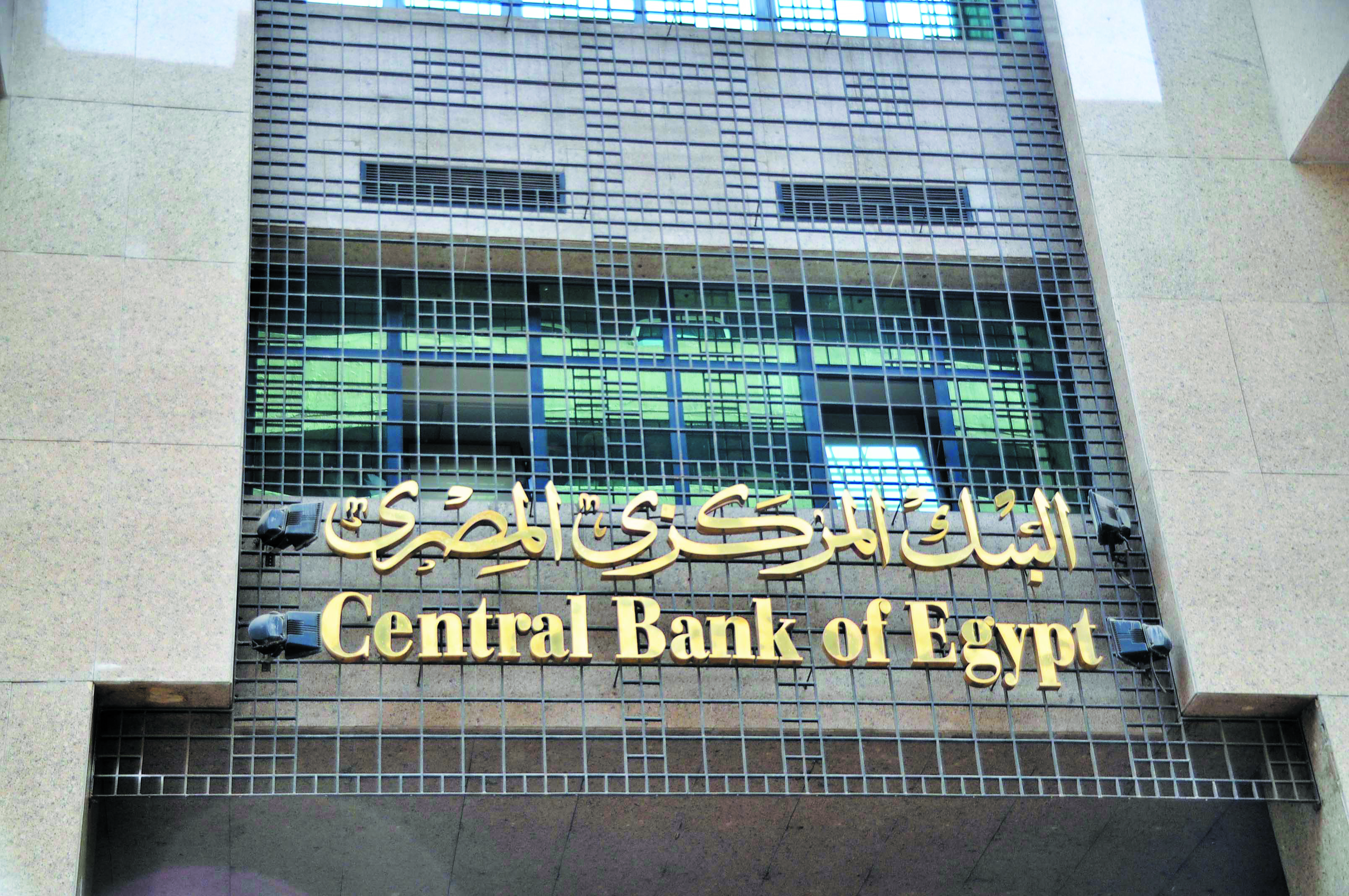 The Central Bank of Egypt (CBE) announced that the state treasury received EGP 24.92bn of its net profits achieved during the fiscal year (FY) 2015/2016 ending in June.
According to the CBE's financial statements approved on 20 September, the bank's profits increased during FY 2015/2016 by almost EGP 6.1bn, registering EGP 29.94bn compared to EGP 23.86bn during FY 2014/2015.
The CBE's profits before deducting taxes amounted to EGP 39.80bn at the end of June 2016, compared to EGP 33.60bn at the end of June 2015.
Moreover, the CBE stated that the remainder of net profits—aside from the state's share—was distributed among several items, with EGP 1.497bn marked as statutory reserve, EGP 1.497bn for general reserve, EGP 2bn to increase the bank's capital from EGP 12bn to EGP 14bn in July 2016, and EGP 21m representing the share of employees in the bank's earnings.
The CBE said it achieved a return of treasury bills and bonds worth EGP 41.7bn during FY 2015/2016, compared to about EGP 39.18bn in FY 2014/2015, an increase of almost EGP 2.6bn.
Meanwhile, the CBE repaid taxes on investments in government bonds worth EGP 13bn.
Furthermore, the CBE, according to the financial statements, realised returns from outstanding loans and credit owed to it by banks, a value estimated at EGP 30.07bn, v EGP 16.79bn in 2015, an increase of EGP 13.28bn.
On the other hand, the cost of loans and deposits that the CBE received from banks amounted to EGP 21.75bn, compared to EGP 9.86bn in FY 2014/2015, an increase of EGP 11.89bn.