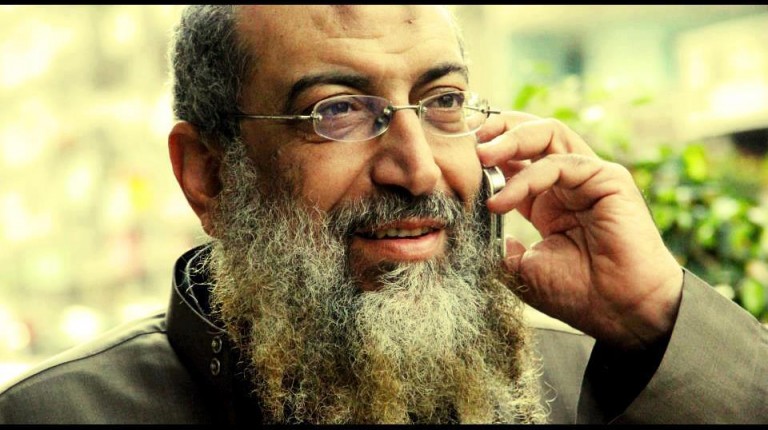 A non-commissioned police officer was shot dead on Tuesday dawn by a police conscript in the Garden City district of Cairo, adjacent to Qasr Al-Eini Street, the Ministry of Interior said in an official statement following the incident.
The shooting also resulted in the injury of another non-commissioned police officer who was stationed alongside the deceased and the conscript at one of the embassies in Garden City. According the statement, the injured officer was transferred to a nearby hospital.
The ministry statement read: "Radwan Wanis, a conscript with the Central Security Forces (CSF), was stationed in Garden City with a security vehicle assigned to secure embassies there. A dispute erupted between Wanis and Osama Abdeen, a non-commissioned police officer also stationed in the district. Abdeen insulted the conscript and vowed to deprive him of his monthly vacation. Wanis was in a bad state of mind, psychologically, and so he opened fire on Abdeen."
Random shootings by the police force due to skirmishes or quarrels have been on the rise since 2015. Several of these incidents have resulted in the death of civilians.
In April, the Interior Ministry stated that a low-ranking police officer killed a man and injured two others in New Cairo, after an argument broke out.
"The shooting took place in the presence of police officer El-Sayed Zeinhom in front of Gate 6 of Rehab City in New Cairo. A dispute erupted between him and a tea vendor over the price of a drink. The dispute escalated and the officer opened fire which resulted in him killing the vendor and injuring two bystanders," according to the ministry statement released at the time.