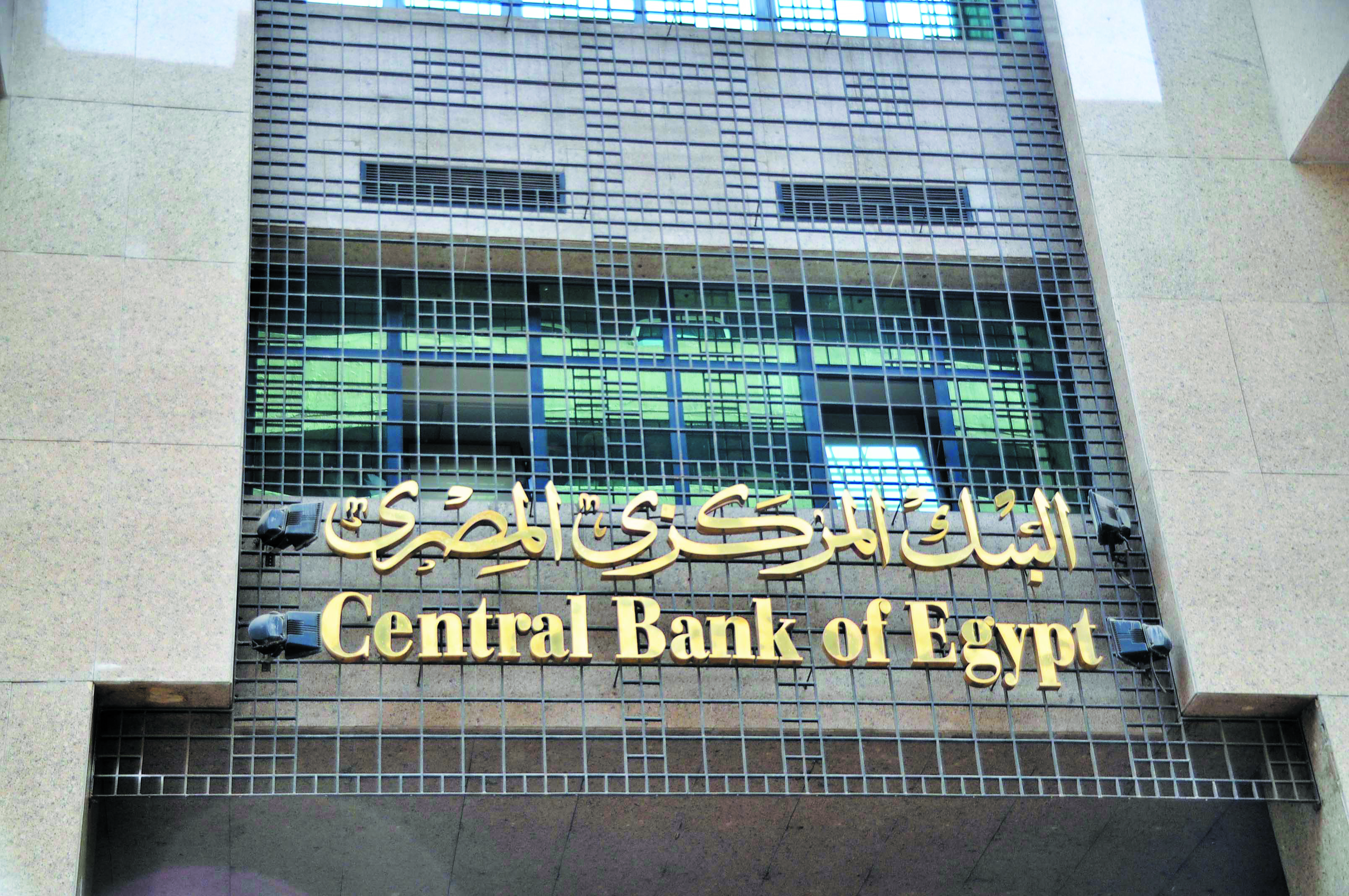 Thirty-three banks operating in the domestic market offered investments worth EGP 278.85bn of surplus liquidity in local currency via deposit operations, which was deposited by the Central Bank of Egypt (CBE) on Tuesday, according to data obtained by Daily News Egypt.
The CBE performs this deposit operation every Tuesday, in order to absorb excess liquidity in banks operating in the Egyptian market.
Through this operation, banks invest their surpluses liquidity with a yield of 12.25% weekly, then recover liquidity from the CBE, and are allowed to frequently reinvest this liquidity through the same mechanism.
The CBE explained that it accepted only EGP 215bn of the liquidity offered by banks on Tuesday, and rejected the rest.
Thee CBE accepted liquidity from all 33 banks that offered to invest their liquidity. The allocation ratio of each bank amounted to 77.10%.
Banks operating in Egypt have been suffering from large unemployed liquidity since January 2011, in light of lack of demand on loans—except for syndicated loans that are organised for major projects from time to time.
According to the CBE, the deposits-to-loans ratio at banks reached 44.5% in June. Deposits-to-loans in local currency registered 39.5%, while the ratio in hard cash recorded 64.1%.