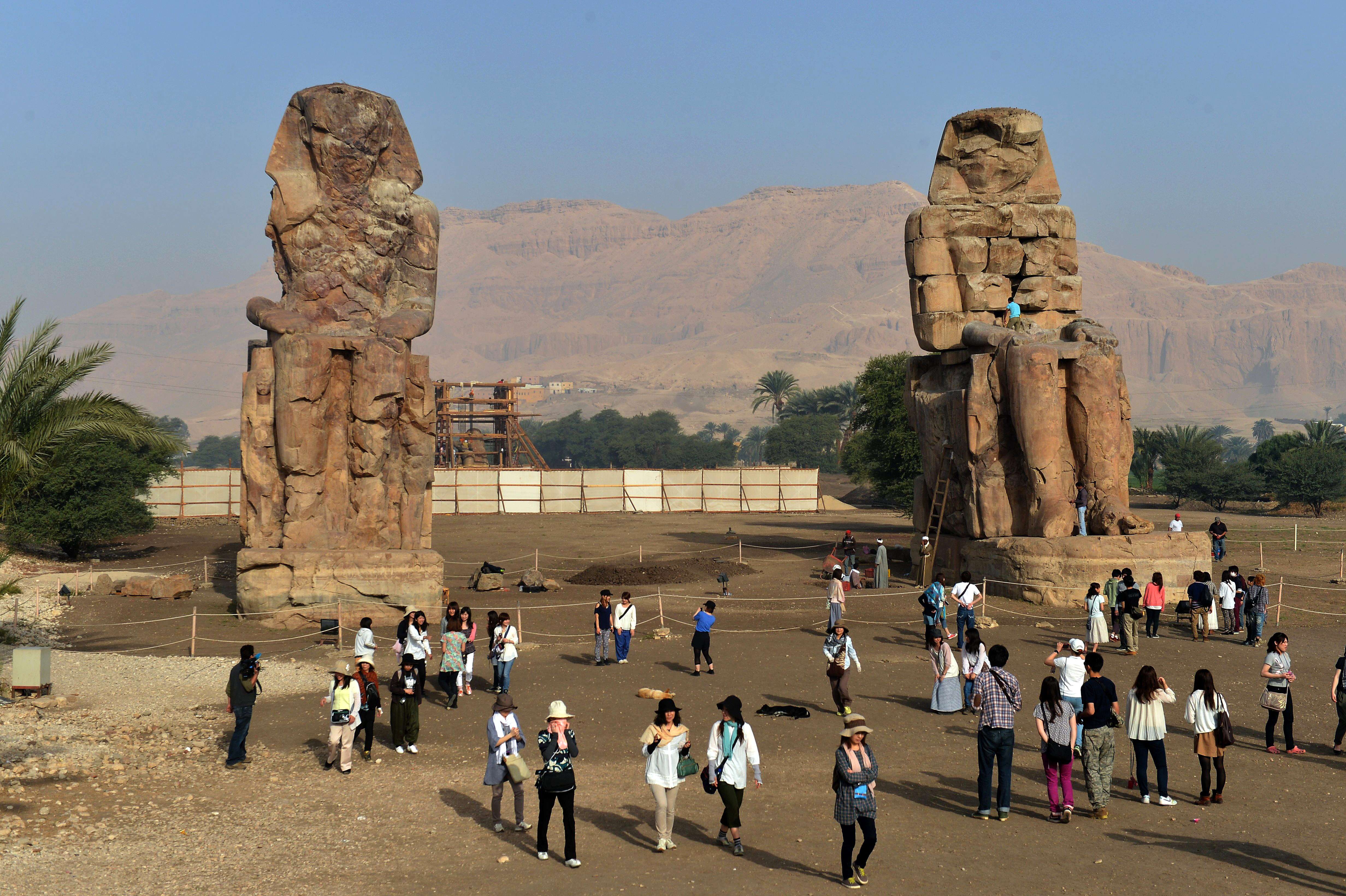 Tharwat Al-Agamy, chairperson of the Chamber of Companies in the South Valley, expects the occupancy rate in Luxor and Aswan hotels to reach 30% in winter, especially after Luxor's hosting of the annual meeting of the World Tourism Organization (WTO) this week.
Even though occupancies are low in Luxor and do not exceed 5%, there are hopes that the WTO's annual meeting would be a form of promotion for cultural tourism in the south of the country, helping to take occupancies up to 30%, according to Al-Agamy.
He said that the Ministry of Tourism will launch a large marketing plan for the region over the next few days. The plan will be launched by marketing communications brand JWT.
Al-Agamy criticised this move. "It would be better to assign the promotional plan to companies that are the same nationalities of the markets that are interested in cultural tourism; however, the Tourism Ministry sees this differently," he said.
The hotel capacity in Luxor and Aswan is 21,000 hotel rooms, of which 17,000 rooms are situated on floating hotels.
The Ministry of Tourism plans to create a tourism programme for the south of Egypt starting in December, in order to increase the number of trips to the region by Egyptians. The peak of the tourism flow is expected to occur during the mid-year school holiday, according to an official in the Ministry of Tourism. He added that the programme is currently under study.
He added that there are hopes for the occupancy rate to increase in winter to more than 70%, whether through trips by foreigners or Egyptians. He noted that charter planes fly from Germany, London, and China to Luxor on a weekly basis.
Chairperson of the Floating Hotels Investors Association, Abdel Rahman Al-Anwar, said that floating hotels are the tourism products that have suffered the most over the past five years. "We hope the WTO's meeting in Luxor is a new start for tourism in the region," he said.
Al-Anwar noted that the losses investors suffered over the past five years are estimated at more than $3bn due to some hotels' low activity, which has led to more than 270 floating hotels shutting down.