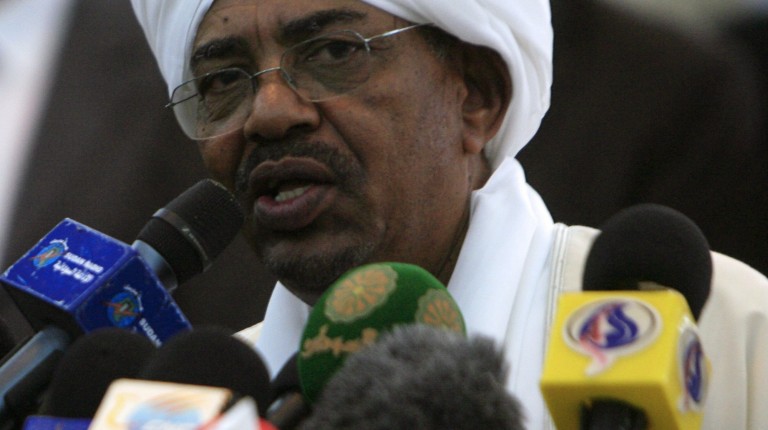 Misr Financial Investments Company—Banque Misr's investment arm and owner of Banque du Caire—signed a contract with EFG-Hermes and HSBC to provide special consultancies related to offering its share in Banque du Caire for sale, according to a senior banker close to the deal.
The source, who preferred to remain anonymous, said that the company has not yet determined the percentage of the share that will be sold, but asserts that it will still own the controlling interest.
Deputy Minister of Finance Ahmed Kojak is expected to offer a share of Banque du Caire for sale during the first quarter of 2017, after completing the required preparations.
According to the source, besides offering the share for sale, its capital will increase through the Egyptian Exchange (EGX).
This perception is contrary to what has already been announced by governor of the Central Bank of Egypt (CBE) Tarek Amer earlier. He said that the bank's capital will only be increased by 20% through the EGX, and did not mention the process of selling a share of the bank.
The CBE also plans to offer 20% of its shares from the Arab African International Bank (AAIB) in the EGX, as well as offering the United Bank for sale to a strategic investor.
Minister of Petroleum Tarek El-Molla has explained in previous statements that the government offering programme will start by offering a number of oil companies and banks in the stock exchange in November.