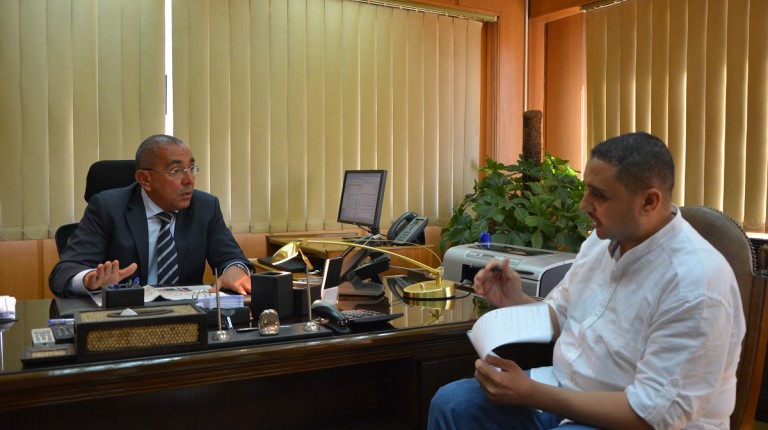 Analysts expect a significant decline in the US dollar exchange price in the informal market, if banks stopped accepting foreign currency from unknown sources—a suggestion currently being studied by the Central Bank of Egypt (CBE).
According to Tamer Youssef, head of treasury sector at one of the foreign banks operating in the domestic market, banks have already called for the CBE to apply stricter exchange policies  on US dollar holders, and to know the source of the currency before banks accept it.
He added that if the CBE applies this step, it would certainly lead to a decrease in demand for the US dollar in the informal market. Customers or dealers will not be able to deposit dollars in banks, and it would be risky to keep the foreign currency in their own possession.
If the decision is applied, it is expected that the US dollar exchange price will decline in the informal market to EGP 11 or EGP 12, according to Youssef.
The dollar is currently being traded at prices that range between EGP 15.5 and EGP 16.5 in the informal market.
Youssef pointed out that the government and the CBE, along with the Federation of Egyptian Chambers of Commerce (FEDCOC) are currently exerting considerable efforts to restrain the demand for the US dollar. However, both parties are working on ways to increase the US dollar supply to support the exchange market on a larger scale.
He said that it is important not to ease the currently imposed caps on US dollars accepted at banks unless if it is related to basic commodity imports or production requirements.