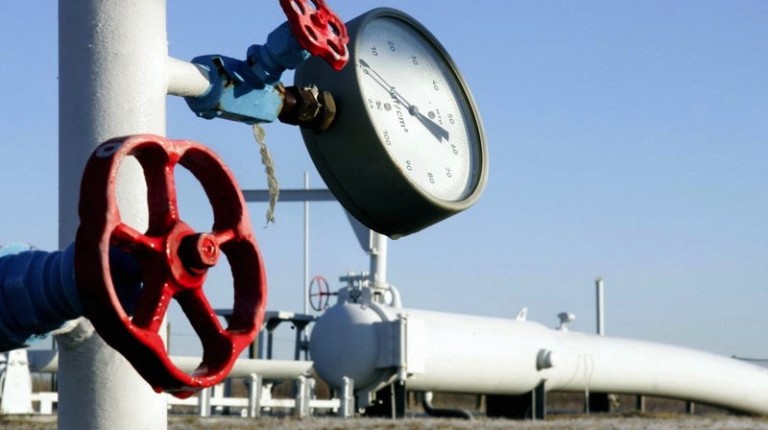 The price of natural gas sold to the industrial sector increased by about 50% as a result of floating of the Egyptian pound against the US dollar.
Factories' agreements for gas were signed according to the official market rate at the time.
A source in the petroleum sector told Daily News Egypt that the price of the US dollar currently stands at EGP 14, while at the time of signing the agreement the price was EGP 8.88.
The source expected industrial sectors to request maintaining a fixed price for the US dollar in contracts signed with EGAS and lifting their products on the market to cope with the increase.
The Central Bank of Egypt (CBE) has announced Thursday that it would float the national currency, setting a guiding price of EGP 13 per US dollar.
Gas is sold to medium and heavy consumption factories at $8 per million BTUs for the cement industry; $7 for iron and steel, aluminum, copper, ceramic, and glass factories; $5 for food industry, medicine and bricks companies; and $4.5 for fertilisers and petrochemicals.
Egypt is seeking to increase its imports of liquefied natural gas to 1.95bn cubic feet of gas per day starting in early 2017, compared to 1.2bn feet at the present time.