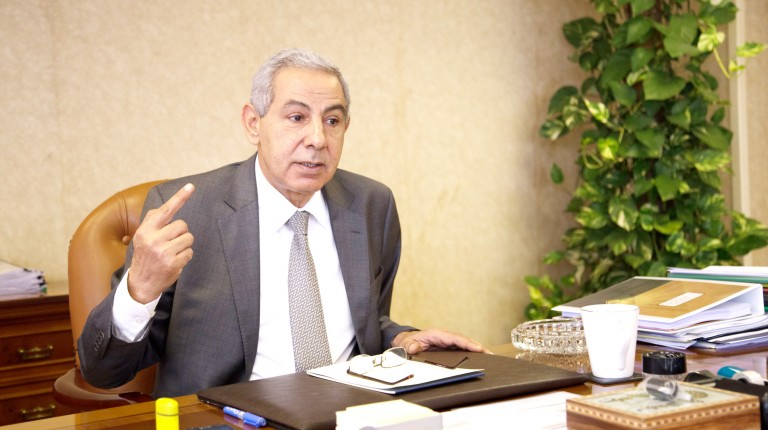 Industry and Trade Minister Tarek Kabil was commissioned by the prime minister to hold a meeting with Transportation Minister Galal Saeed, Supply Minister Mohammad Ali Meselhy, and President of the Federation of Egyptian Chambers of Commerce (FEDCOC) Ahmed El-Wakeel to study the fees for transporting food products following the increase in the prices of petroleum products.
The meeting aimed to identify the necessary increases in the fees for transporting goods between governorates after increasing fuel prices, as well as actions that could be taken by the government in the short- and long-term periods to minimise costs and limit unnecessary increases.
Decisions were made that would seek to control internal transportation costs, including developing an integrated transportation and commodity trading system, either through the Ministry of Supply or private transportation companies.
In this regard, the ministers agreed with the president of FEDCOC to hold a meeting with the Road Transport Division in the FEDCOC to determine the increase in transporting products in conjunction with the increase in fuel prices.