The Egyptian film Withered Green will become the first Arab film screened at the 27th Singapore International Film Festival on 23 November. The film, which was written and directed by Mohammed Hammad, will be screened in the "Cinema Today" section, and will compete against 23 other films from around the world. Each film spotlights the culture and traditions of its home country.
Hammad expressed his astonishment at the announcement that his film would be screened in the festival, giving him the chance to compete with other international films that had previously won awards. "I am happy that Withered Green will be screened in the same section as I, Daniel Blake by the great director Ken Loach, one of the most skilled filmmakers in the world." I, Daniel Blake won the Palm d'Or in the latest round of the Cannes International Film Festival.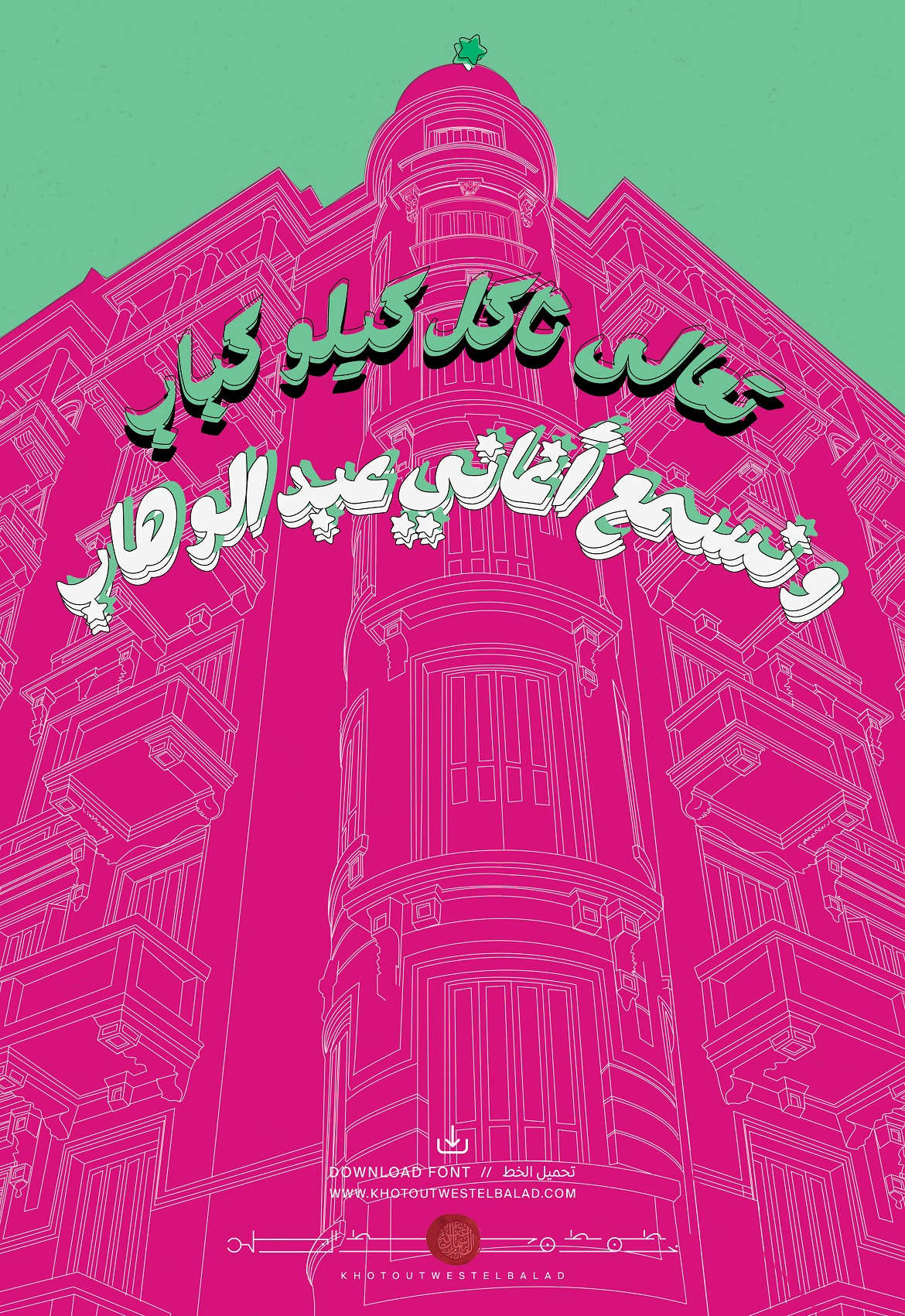 Withered Green tells the story of Eman (portrayed by young actor Asmaa Fawzy), an extremely conservative religious woman living according to enforced societal and cultural limits that confine her to be a specific person. This is translated through her actions, as she takes people's opinions of her into account and shows uptight restrictions against all of the withering social traditions while raising her younger sister, Noha, after the death of their parents. For a girl that lives a strict life, in which moving away from the mainstream path is not allowed, her life is upended by a life altering event that changes her forever.
The film also competed at the 69th Locarno International Film Festival and the Festival International du Film Francophone de Namur (FIFF) in Belgium, becoming the first Egyptian film to participate at the FIFF since 1999.
This is besides its participation at the 27th Stockholm International Film Festival, where it was featured in the "discovery section".
Hammad is an Egyptian director who has presented a number of short films over the past few years. He wrote, produced, and directed the short film Central (2008). In 2010, he produced and directed the short film Pale Red, which took part in many international festivals, receiving several awards.