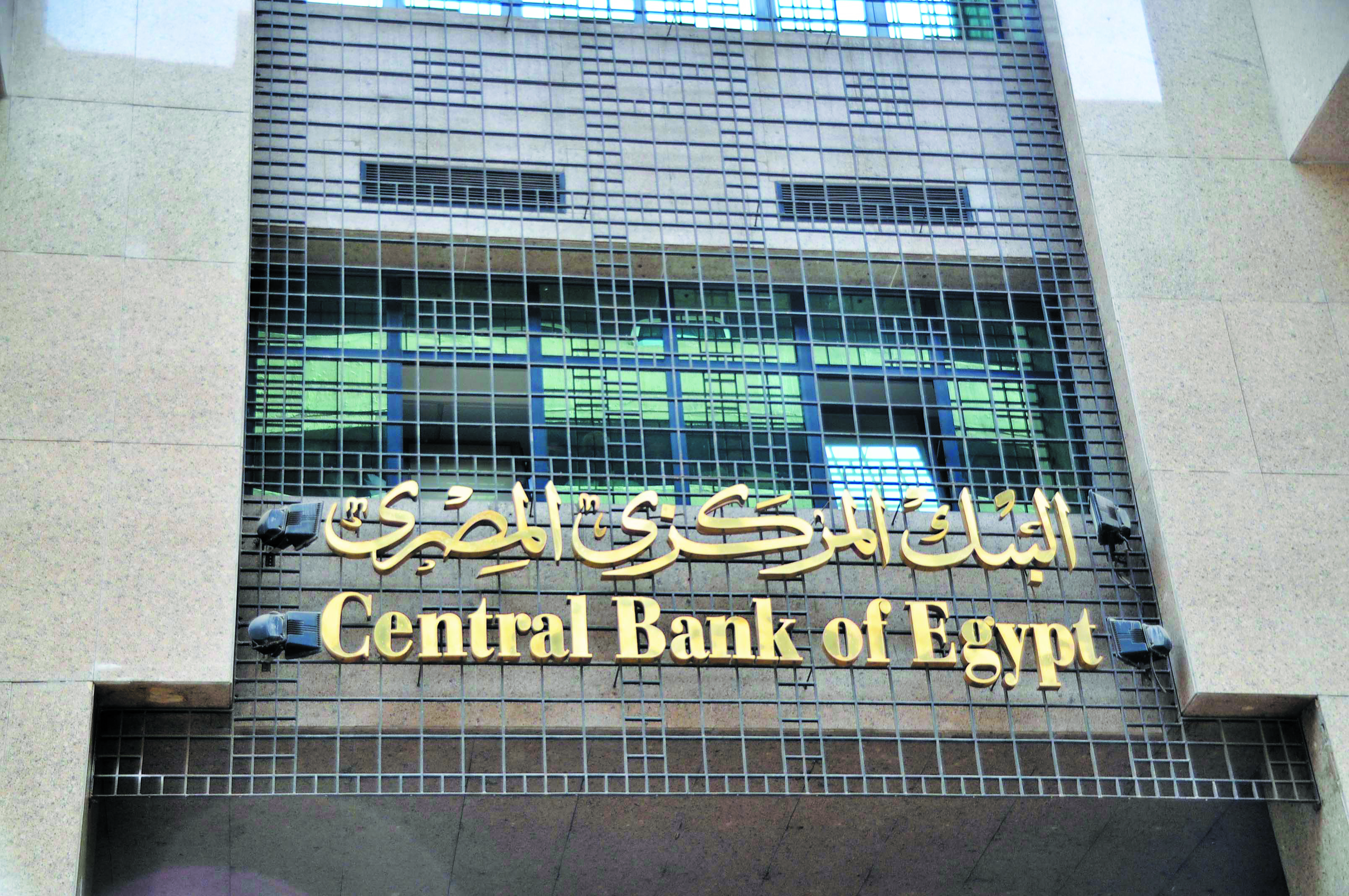 The Central Bank of Egypt (CBE) instructed the banks operating in the local market to not open their branches in several areas in Greater Cairo and some other governorates on 11 November.
The CBE's measure comes as a precaution for violence that may occur in these areas during the demonstrations that have been called for on that day.
According to a message sent to the security departments of the banks, these areas include Mostafa El-Nahas street, Ain Shams, El-Matareya, El-Marg, Gesr El-Suez, Helwan, and Boulaq El-Dakrour in Cairo.
They also include Shoubra and El-Khanka in Qalyubia governorate; Faisal, El-Haram, Kerdasa, El-Talbia, and El-Omrania in Giza governorate; and some branches in the governorates of Alexandria, Suez, Fayoum, and Beni Suef.
The CBE asked to be informed of the branches that will remain closed.
The CBE has enabled banks to open their branches until 9pm and during the weekends in order to conduct currency buying and selling operations and to cash the transfers of the Egyptians abroad.