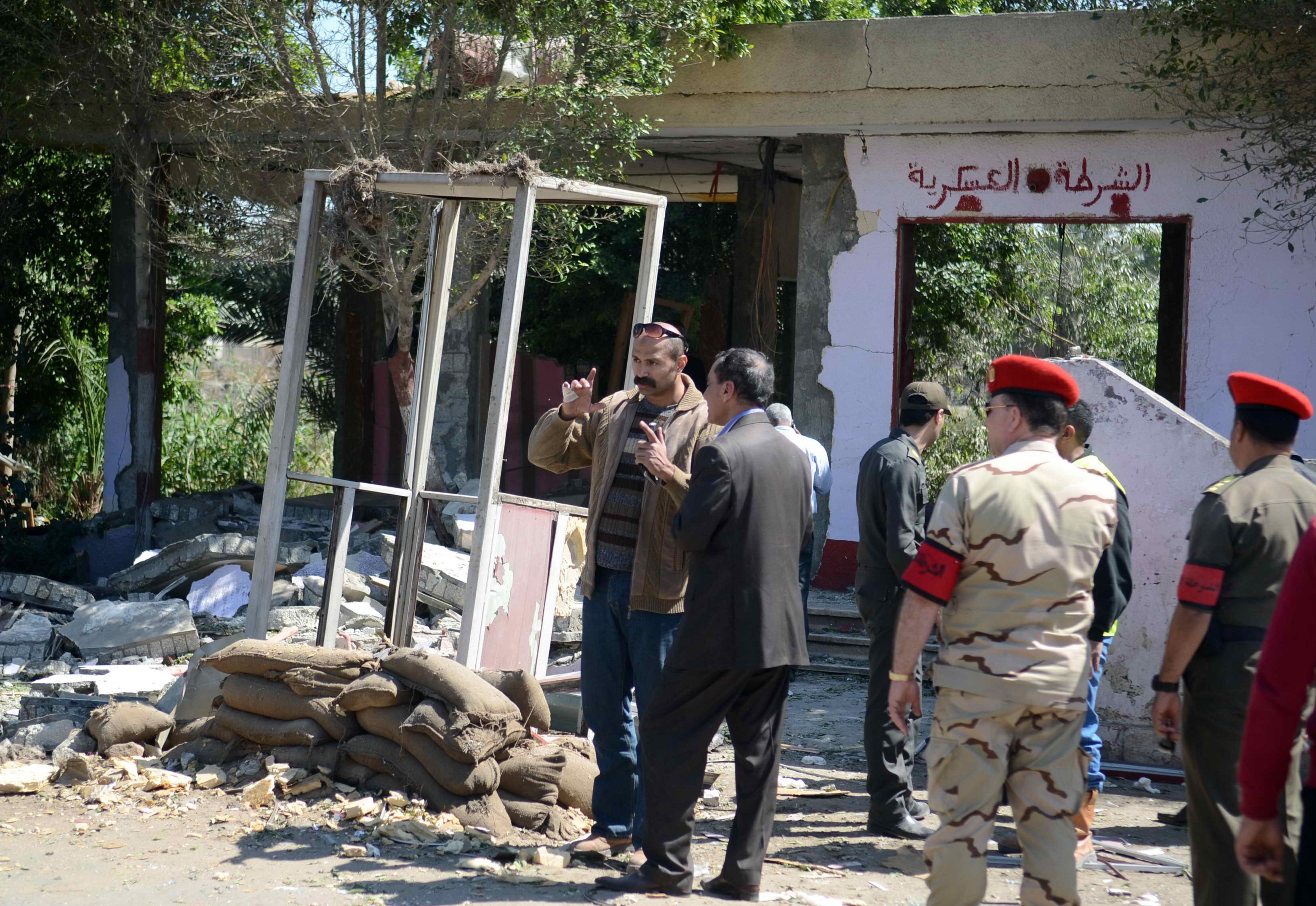 Security forces uncovered two cells affiliated to the Muslim Brotherhood in Sila in Fayoum, according to a video released by the Ministry of Interior on Thursday. The first cell was located in a cemetery and the other was in an apartment, the video explained.
The statement added that bombs and weapons were found in the cells, which were going to be used in wake of the 11/11 protests against major economic reform decisions. The Muslim Brotherhood's local faction had previously announced its participation in the 11 November protests.
"The Muslim Brotherhood's hiding methods reveal their intention to carry out further acts of violence targeting governmental organisations, police, and army personnel," the statement concluded.