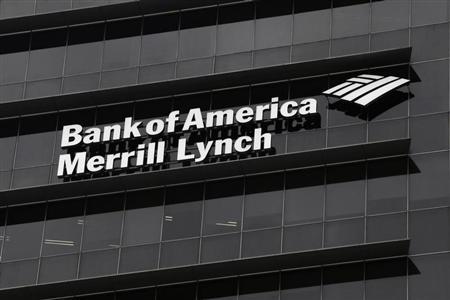 The Merill Lynch institution, affiliated to Bank of America, one of the largest investment banks in the world, has advised international investors and financial institutions to invest in Egyptian treasury bills, with a purchase recommendation to benefit from the attractiveness of the Egyptian market after the measures taken by the Central Bank of Egypt (CBE) regarding monetary policies and the liberalisation of the exchange rate.
The institution said in a research note issued on Friday that the market of Egyptian debt instruments and treasury bills is considered promising. It called upon concerned parties to benefit from the historically low price of the Egyptian currency. This has increased the attractiveness of investing in Egyptian debt instruments that are now in a better position.
The institution expected an increase of hard currency flow to the official market over the upcoming period after the CBE's decisions, which will make the Egyptian market more attractive to international investors.
Bank of America has recommended investors to purchase Egyptian treasury bills for the term of six months.
In a recent report, the bank said that the purchase of the six-month bills should benefit from the possible stability of the Egyptian pound's exchange rate to the US dollar.
The report added that the price of the Egyptian local currency is low compared to previous periods, noting that it will eventually stabilise as a result of the flow of foreign capital, as well as other sources and the unofficial market for foreign currencies.
Bank of America said that there are some risks, however, including social unrest, the non-implementation of economic reforms, increase of inflation, the accumulation of demand on foreign exchange in the inter bank mechanism, and the devaluation of foreign currencies.
The recommendation by Bank of America to investors came out a week after the liberalisation of the pound's exchange rate by the CBE.
The pound's exchange rate has declined against the dollar with the closing of this week's trade to range between EGP 16 and EGP 17.5, compared to EGP 8.88 before flotation.