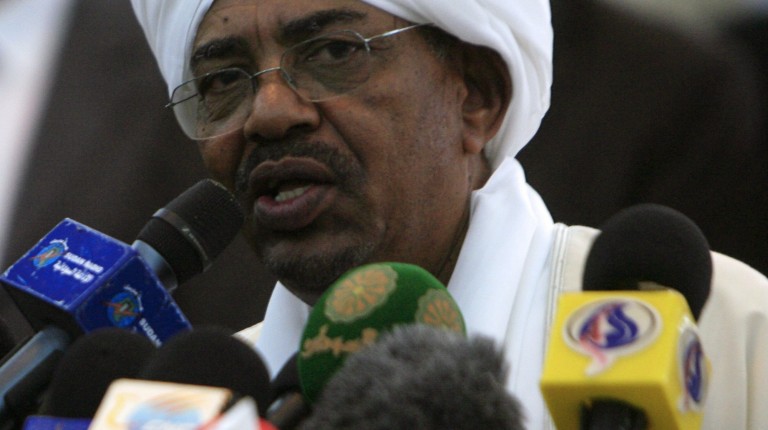 The Interior Ministry launched on Saturday afternoon an initiative entitled "Cheer, rejoice" that aims to excite Egyptians and urge them support the national Egyptian football team against Ghana.
The ministry published a few dos and don'ts in a statement Saturday including "the police's task is to secure you therefore there is nothing wrong with searching you", "fireworks endanger you and the people around you", "rejoice but don't lose it", and "be civilised, fanaticism will harm you".
The match is part of the finals to qualify for the 2018 FIFA World Cup in Russia. Egypt will face Ghana on Sunday at the Borg El-Arab stadium in Alexandria. The initiative was launched by the Interior Ministry to encourage Egyptians to peacefully support their team without any hooliganism, according to an official statement issued on the ministry's Facebook page.
The ministry's initiative came following the failure of the 11/11 protest calls which were initiated and led by Turkey-based poet Yasser El-Omda. Crowds were absent from Cairo's streets, and some minor demonstrations broke out in Egypt's governorates, but were dispersed early-on. Nevertheless, calls to protest continued circulating on social media all throughout Friday.
Meanwhile, the ministry banned public attendance to several local football games following increasing violence. In 2012, the Port Said Stadium clashes were one of the bloodiest, where more than 70 people were killed.
On a further note, there is still tension between security forces and Ultras fan groups. In February 2015, clashes at the Air Defence Stadium in Cairo killed at least 22. Ultras groups have repeatedly demanded that spectators be allowed to attend matches in a more secure and organised way.