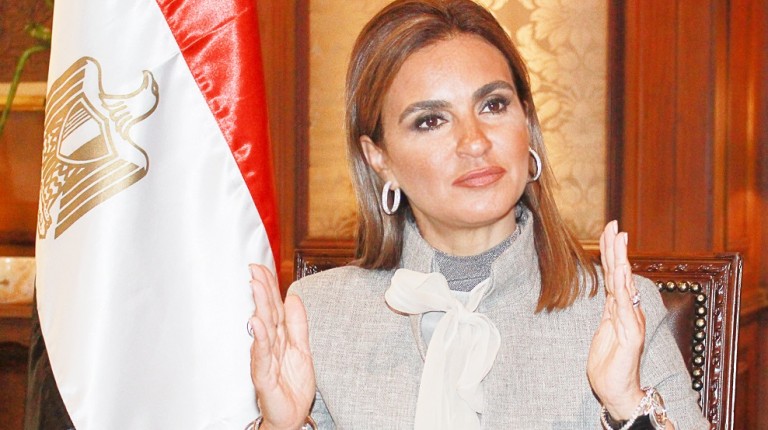 Egypt's economic reform programme aims to achieve comprehensive economic sustainable development, said Minister of International Cooperation Sahar Nasr during the third Akhbar Al Youm Economic Conference.
She added that comprehensive development will occur with the support of the private sector, pointing out that small- and medium-sized enterprises (SMEs) provide more than 60% of employment and about 90% of the economy. However, SMEs face significant challenges due to the high budget deficit during the recent period, which led the government to crowd out the private sector to obtain funding.
Nasr added that the total financial support provided for SMEs is estimated at $2.8bn, most of which comes in the form of grants.
She noted that SMEs suffer from a lack of funding as well as strategic support, such as feasibility studies and economic consulting, therefore we support them in their launching.
Chairperson of the Chemical Export Council (CEC) Khaled Abu El Makarem said that the development of the economy requires doubling Egyptian exports to reach more than $30bn by the end of 2020, which will contribute to creating job opportunities and accelerating growth.
He added that Egypt has the largest trade deals but they are not fully utilised and CEC will work in coordination with all associated authorities to make good use of these agreements.
Abu El Makarem pointed out that the African market is the closest to the Egyptian market, as the export of products costs less, adding that Egypt targets doubling exports to the African market and solving shipping problems to reduce export costs.
He said that organising imports will reduce the gap in the trade balance estimated at $49bn.