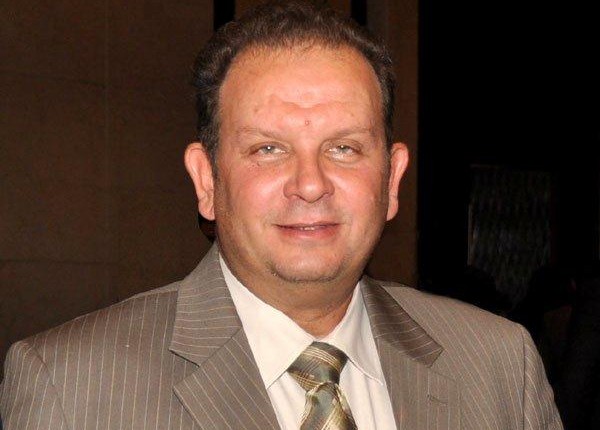 New Egyptian Countryside Development (NECD) is willing to sign an agreement with Wageningen University to plan for the 1.5m acres reclamation project in order to prevent the random use of the acres, according to the head of the NECD Atter Hannoura. He added that the university, which is the only higher education institution in the Netherlands focuing specifically on healthy food and the living environment, should start planning within a month.
He noted that one point of planning is that the company would not allow the cultivation of plants that consume high quantities of water so as to reduce water waste. Instead, it will study which plants are suitable according to available water resources and people's needs.
He said that the company asked the Central Bank of Egypt to provide finances for small investors, adding that the company also wants to negotiate with the Social Fund for Development (SFD) for the same purpose.
The NECD will create institutions that aim at helping small-acre holders in promoting and marketing their products, besides providing them with heavy equipment, which might drain their capital, Hannoura said during the "Egypt Mega Project" conference held on Tuesday.
He noted that the company wants to guarantee the project's sustainability before exiting as a governmental company.
The company made an agreement with bigger-acre holders to cooperate with small investors in marketing and promoting in order to achieve integration.
On 21 October 2016, Hannoura announced the offering of 500,000 acres as part of the project's first phase, at a price of EGP 5,000 per acre.
Hannoura said that the project is not only about agriculture, adding that there will be other investments in tourism and recreational projects in areas like Siwa Oasis.
Agricultural projects do not need many workers, Hannoura noted, adding that projects and other investments, such as in the food industries, are the projects that need a lot of workers and create jobs.