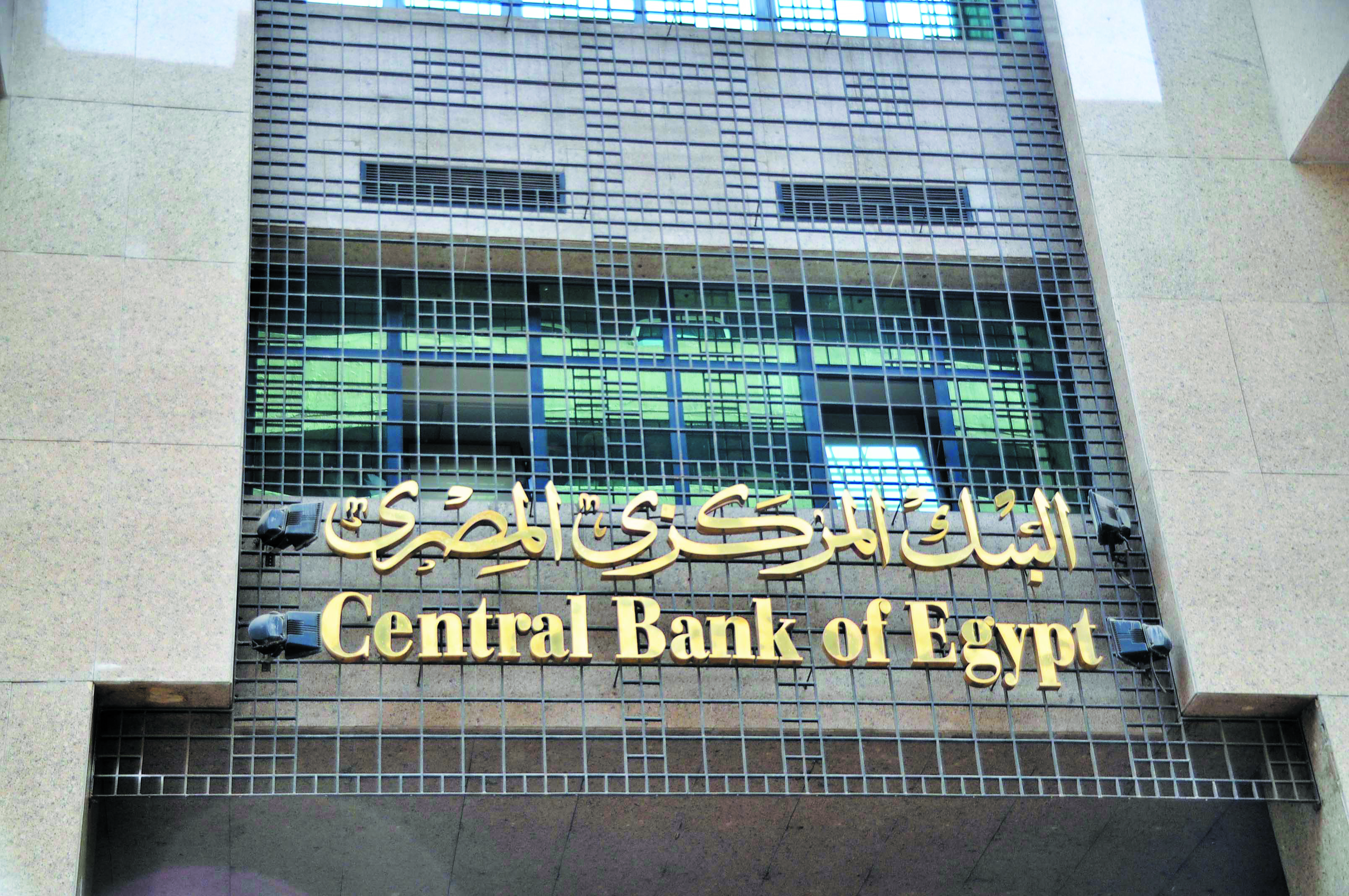 Analysts predict that the Monetary Policy Committee of the Central Bank of Egypt (CBE) will keep the basic interest unchanged in its regular meeting, scheduled to take place on Thursday.
The interest at the CBE is considered the main indicator for the interest at Egyptian banks. They are also linked to the interest rates banks offer on saving certificates and loans.
On 3 November, the CBE increased the basic interest by 3%, boosting the deposit rate to 14.75% and the lending rate to 15.75%, while the main operation and credit at the CBE hit 15.25%.
The decision came as a companion to the decision to float the Egyptian pound, in order to contain the effects of inflation that may result from this decision.
This was followed by a wave of banks raising interest rates on their saving vessels, reaching as high as 16-20% on saving certificates. Banks also increased the interest on loans at rates similar to the increase posed by the CBE on its lending rate.
Tamer Youssef, head of the treasury at a foreign bank operating in the Egyptian market, said that the Monetary Policy Committee is likely to keep these rates unchanged from the rates on 3 November, during its Thursday meeting.
He added that the committee may reconsider the rates only in its last meeting of the year on 29 December, and take action according to the developments with the inflation rates then, stressing that there could be a further rate hike before the year ends.
But until then, Youssef believes that the current rates may remain in place for three to six months, as they would attract foreign investors to buy government debt instruments. This, he added, would be followed by a decision to reduce the rate in the second half of 2017, as the state will be aiming to revive the economy through adopting an expansion policy.
HC Securities and Investment also expects the CBE to keep the interest rate unchanged this Thursday.
In terms of curbing inflation and defending the value of the Egyptian pound, the impact of the latest increase on 3 November has not yet been fruitful, said Sara Saada, chief economist at HC Securities and Investment.
She added that any further hike would be pointless, as it would form a challenge for growth, taking the rising cost of lending into consideration. On the other hand, she explained that reducing the interest rate on the back of the national currency winning ground against the US dollar would be premature, as the upward trend of the currency's strength has not yet stabilised.