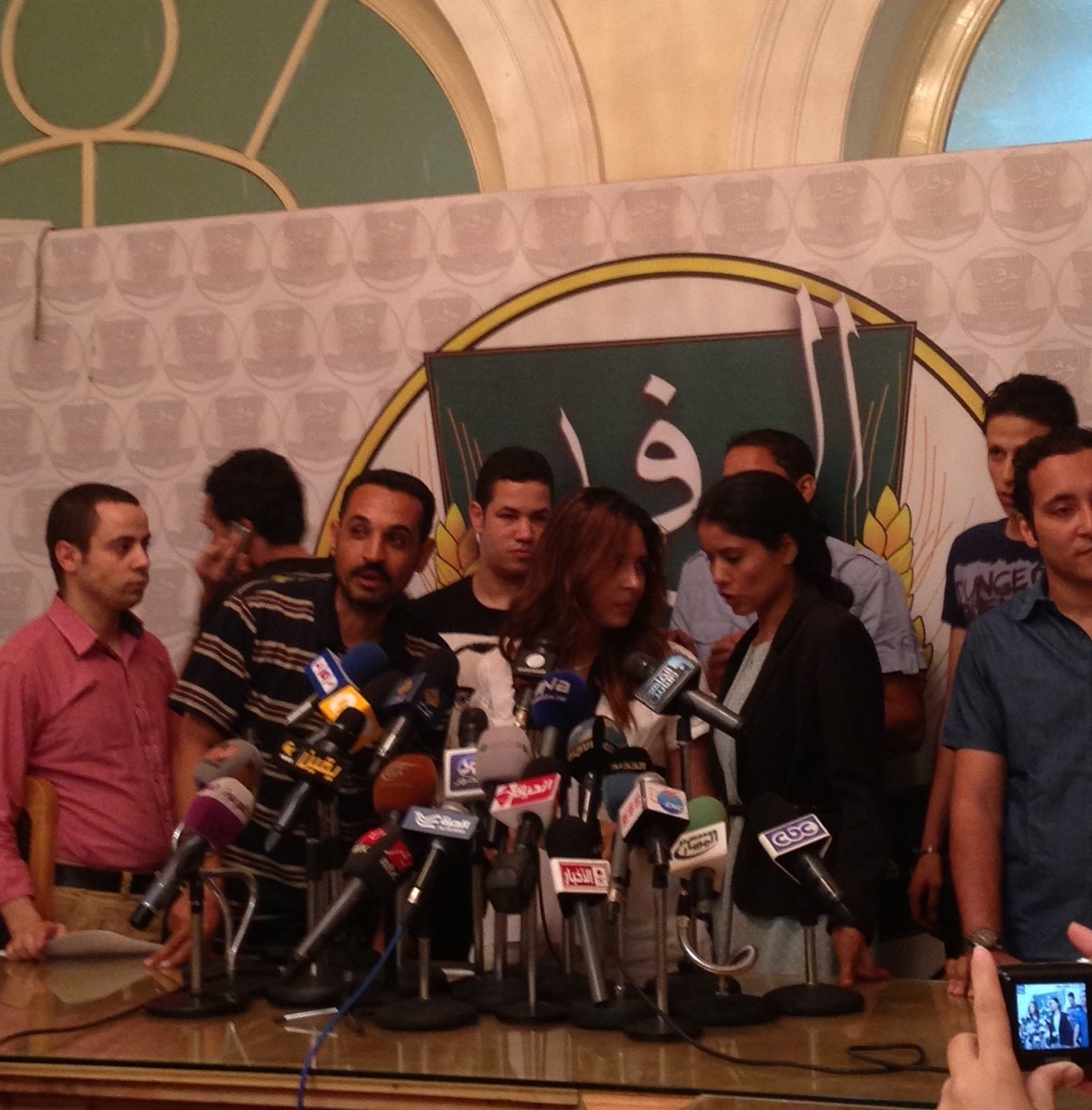 Member of parliament Nadia Henry, a member of the Economic Committee, submitted to parliamentary speaker Ali Abdel Aal a request for information on the repeated violations against citizens by police officers and for Prime Minister Sherif Ismail and Interior Minister Magdy Abdel Ghaffar to order investigations into these incidents.
MP Henry cited the death of several citizens in the past month as a result of police brutality.
The MP suggested that the government develop a new policy for police to understand that they must work for the safety of citizens. "This matter has become serious and we must address it soon. That these violent cases are reoccurring ignores the two revolutions of the Egyptian people,'' she said.
The MP's request comes following the case of a vendor, Magdy Khalil, who died in police custody after being arrested. Many Egyptians took to social media to express their anger.
She supported her request with Article 55 which stipulates: "anyone who is arrested, detained, or has his/her freedom is restricted shall be treated in a manner that maintains his/her dignity. He/she may not be tortured, intimidated, coerced, or physically or morally harmed; and may not be seized or detained except in places designated for that purpose, which shall be adequate according to healthy, humane levels."
She further urged the government to provide clarification on the regular reoccurrence of these violations, and demanded that perpetrators in torture cases be held accountable.
There have been hundreds of complaints documented by NGOs addressing torture in police custody and detention centres. The Interior Ministry usually responds to these complaints by denying that this abuse is systematic, explaining that these cases are "individual" and "do not represent the ministry as whole".
Since the beginning of 2016, there has been a string of cases of police abuse directed against civilians. However, the Ministry of Interior has repeatedly denied accusations of systematic and widespread abuses of state power.