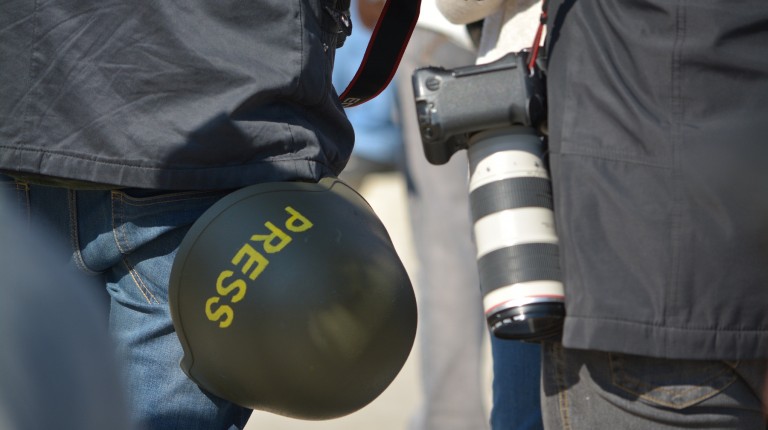 The Ministry of Electricity will receive offers from five companies to establish a coal-fuelled power plant in Hamrawein by March next year. The plant's production capacity is set at 6,000 MW per hour.
Minister of Electricity Mohamed Shaker told Daily News Egypt that the companies signed memorandums of understanding with the ministry in the past two years. These companies are of Chinese, Japanese, South Korean, and American origin. The Ministry of Electricity will receive offers from Shanghai Electric, Dongfang Electric Corporation, General Electric, Mitsubishi-Hitachi, and Doosan.
He noted that all environmental standards for the coal plant emissions—issued by the Ministry of Environment—will be adopted, as well as conforming to international standards. The plant will be established near ports where coal is shipped to, so as to quell any fears of a possible scarcity in supplies.
Shaker said that the best technical and financial offer will be chosen, adding that the plant will adopt the EBC+Finance scheme.
The Ministry of Electricity has allocated EGP 33bn to expand and support the national electricity grid over the coming two years. This will absorb all the added capabilities of traditional projects and new and renewable energy plants.
Moreover, the ministry also aims to increase electricity interconnection lines with other Arab countries to 2,000 MW, alongside the Egypt-Saudi Arabia electricity interconnection project of 3,000 MW.
The ministry is studying possibly increasing allocations for electricity subsidies, following the liberalisation of the exchange rate, the increase in fuel prices, and the activation of the value-added tax.
He said that the new prices for household and commercial tariffs will be announced in July 2017. "Until then, the prices will not be changed," he stressed.
Shaker said that the Ministry of Electricity obtains gas for its power plants at $3 per million BTU, and fuel oil at EGP 2,500 per tonne.
He added that Siemens' three power plants, which produce a total of 4,400 MW, will be linked to the national grid at the end of November. The timeline, which aims for 14,400 MW in production by May 2018, is adhered to.
Khalil Yasso, chairperson of the Nuclear Power Plants Authority (NPPA), told Daily News Egypt that a high-level delegation from Russia is visiting Egypt next week to complete the final discussions for signing a commercial contract for Dabaa nuclear power plant.
He added that negotiations for nuclear fuel import to the Dabaa plant, its storage, and securing the performance of reactors will be completed as well. Negotiations are expected to be completed throughout the next meeting.
He noted that Russian company Rosatom is conducting studies and measurements at the Dabaa site to save time until the commercial contract is completed.
"We signed a small contract with Russia to start measurements and operations at the site in order to save time," Yasso said.