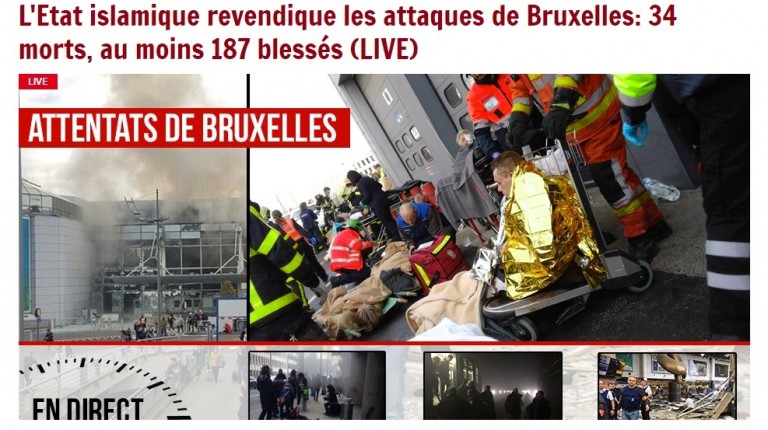 Field marshal Mohamed Hussein Tantawi arrived to Aswan on Monday and met with members of parliament and other state officials in Nubia, though none of the coalitions protesting against the state were hosted, member of the Returners to Nubia coalition Mohamed Shabaan told Daily News Egypt.
This visit was ordered by the presidency, in the hopes that the former statesman could find a solution to end the Nubian people's anger. Tantawi is the former commander of the Egyptian Armed Forces and former chairperson of the Supreme Council of the Armed Forces (SCAF).
Nubians began a protest on Saturday, in rejection of the state's 1.5m-acre reclamation project. This endeavour, planned by the Egyptian Countryside Development Company, will see 10 acres from two villages in Aswan sold for investments.
This move contradicts Article 236 of the Constitution which stipulates: "The state shall work to implement projects to return the residents of Nubia to their original territories and develop such territories within 10 years, as regulated by law."
Two Nubians were injured on the first day of protests, which took place on Abu Simbel road in south Aswan. They had planned to protest in their lands in Toshka but failed because security forces blocked the road.
The Nubian issue is centred on their demands to retrieve their lands. The Nubian people have been displaced multiple times in 1898, 1902, 1912, 1933, and 1964.
Nubians plan to escalate this issue until their demands and rights are met in the form of a presidential decree that would return their lands to them and cancel the investment projects.
The Nubian protest also condemns presidential Decree 444, issued in 2014, which designated a large stretch of land in Nubia as a new restricted military zone, adjacent to Egypt's border with Sudan.