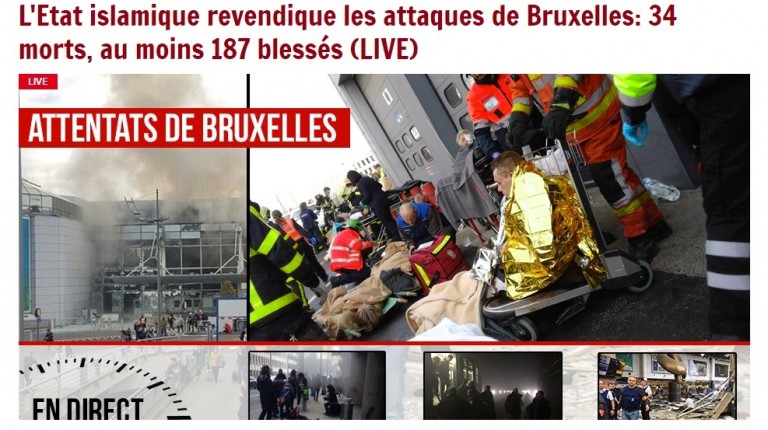 On Saturday the cabinet and parliament decided to postpone their meetings with Nubian leaders until Wednesday. The reason for this delay is because head of the parliament Ali-Abdul Aal would not be able to attend due to other meetings being held by the parliament on Monday.
Mohamed Azamy, the head of the Nubian Union, told Daily News Egypt that the postponement did not bother them as they would prefer if Abdul Aal could attend the meeting rather than having to hold a separate meeting.
However, Azamy does not have high hopes for the potential outcome, as they do not trust the state. Nevertheless, he said that they would attempt to negotiate any outcome that is favourable to them.
Nubian protesters suspended their protest last Wednesday after a member of parliament promised a cabinet meeting would result in favourable solutions.
Regardless, many Nubians have expressed their worries and doubts about the outcome of the cabinet meeting, and are unsure what their next step will be if the cabinet decides to not help them return to their villages.
A number of Nubians have vowed to continue protesting until their demands are met.
Nubians had been protesting on Abu Simbel road for the right to return to their land, a demand that was recently brought to the forefront again as the governmental 1.5m acre reclamation project threatened to encroach on their ancestral lands.
Nubians are demanding that their land be excluded from the project via a presidential decree and activation of constitutional Article 236 that would return them to their lands.