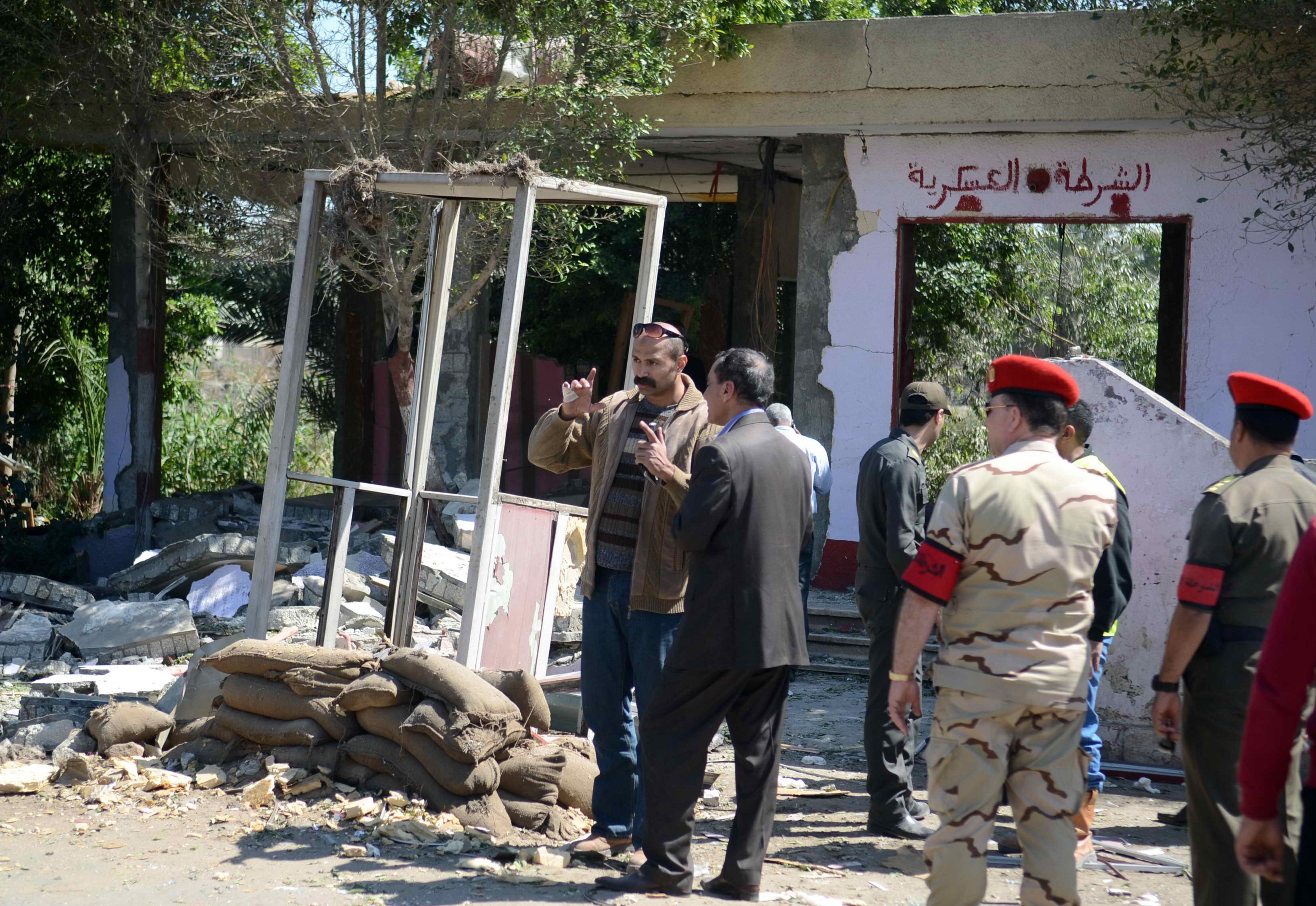 The Ismailia Misdemeanours Court granted Saturday the release of 22 police officers pending trial in the case of six inmates escaping the governorate's Future Prison, state media reported.
The court set the next trial date to 10 December. The defendants were released, although a high-ranking officer was killed during the escapade and five of the fugitives are still on the loose.
The defendants were referred to trial on accusations of neglecting their duty to protect the prison, thus failing to prevent weapons smuggled to the prisoners who escaped.
The incident took place in October. One of the six escapees from Ismailia Future Prison was recaptured by the police one week later.