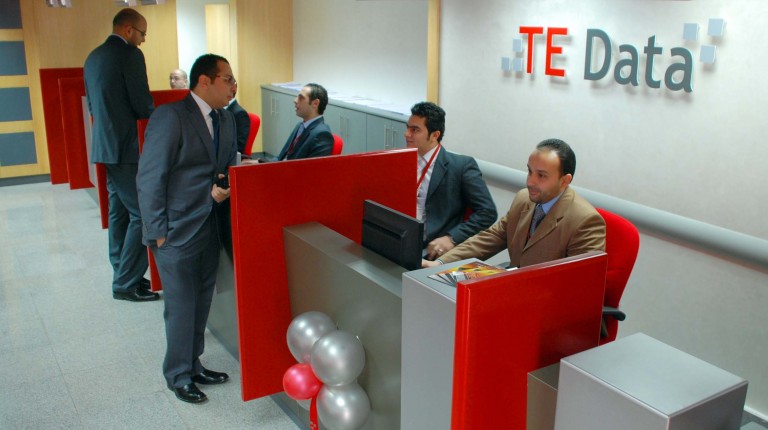 Accusing TE Data of monopoly is nonsense, said Ahmed Osama, vice president and chief commercial officer of home and personal communications at Telecom Egypt and chairperson and managing director of TE Data.
"We cannot be accused of monopoly because we acquire 70% of the internet market, while the three mobile operators acquire 100% of other communication markets," he added.
Osama explained that the internet market is bigger than the ADSL market, including mobile internet and USB modems. He noted that TE Data leads the ADSL market with the largest share, while the three mobile operators—Vodafone, Etisalat, and Orange—have the entire mobile and USB modems internet market.
According to Osama, the decline of other companies' share against TE Data is due to the modernisation of infrastructure, which included changing the copper cables to fibre optics.
"Only TE Data submitted a request to provide internet services via fiber optics, while the other companies stood still," he said. "This made TE Data the only company that provides internet services through fibre optics."
TE Data is one of the investments arms of Telecom Egypt.
In a different context, Osama said that the company relies on integrated communication solutions to compete in the mobile market.
He told Daily News Egypt that Telecom Egypt is not worried about competing with other mobile operators. "Let the best company win," he added.