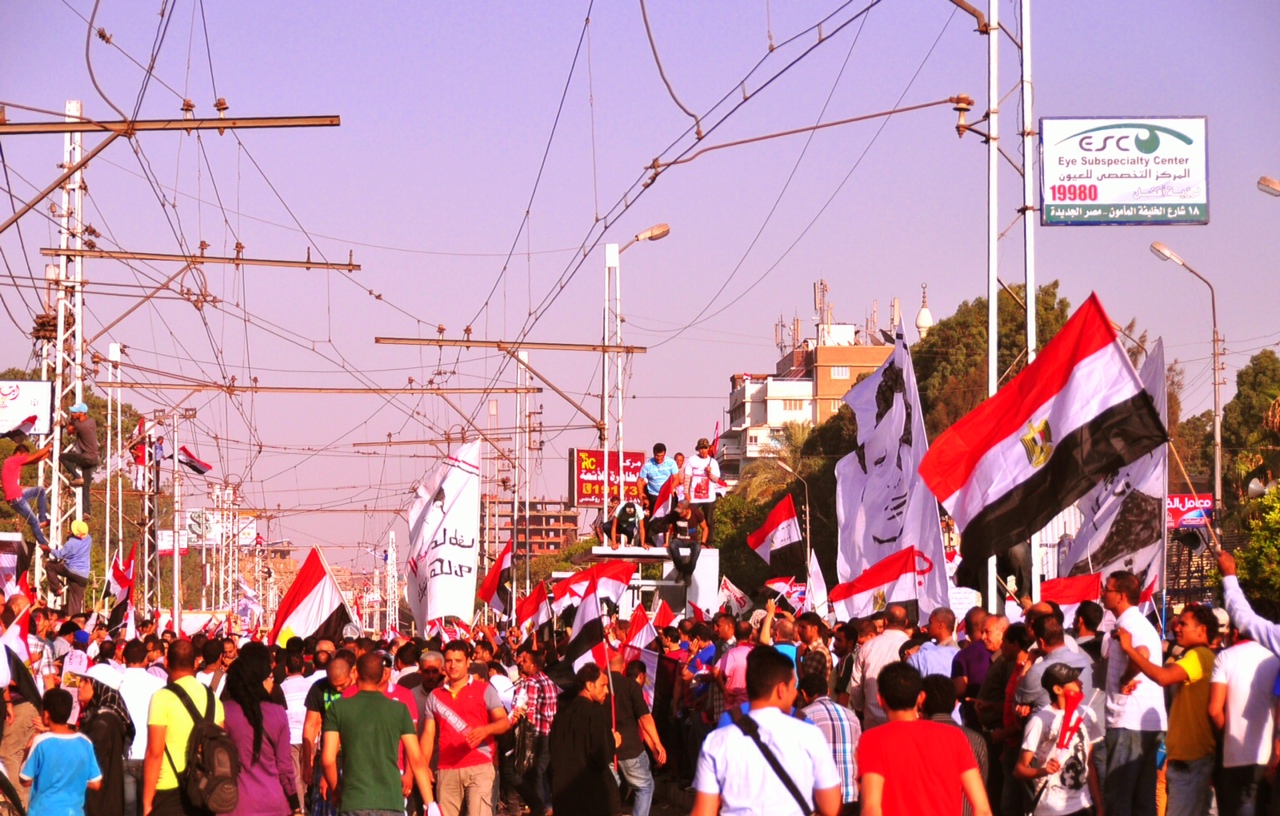 Egypt was ranked 11th in the Middle East and North Africa and 116th internationally by the Global Enabling Trade Report 2016, which was issued on Thursday by the World Economic Forum (WEF).
The United Arab Emirates (UAE) was ranked first in MENA and 23rd internationally, followed by Bahrain and Qatar which occupied ranks 42 and 43 respectively.
According to the WEF report, the UAE maintained its place in the international ranking since 2014.
Globally, the report concluded that the increase of integration between the economies of the Association of Southeast Asian Nations (ASEAN) and the rest of the world has allowed these countries to become more open to trade in goods, outperforming the European Union and the United States.
The Enabling Trade Index, the core of the Global Enabling Trade Report, measures the factors, policies, and services that facilitate the trade in goods across borders and to destination. It is made up of four sub-indices: market access, border administration, transport and communications infrastructure, and business environment.
The report is issued once every two years by the WEF, and is considered an indicator for leaders who hope to promote growth and development in their communities through trade.
Klaus Schwab, founder and executive chairperson of the WEF, said that global free trade is still the most powerful protector and stimulator of the global economy. The biggest challenge for leaders is to adopt fairer international trading system, to achieve comprehensive growth, he stated.
One of the key findings of the report is the limited success achieved by governments regarding border management efficiency, especially as management efficiency contributes to the size of profits gained by small and large companies, compared to material and political capitals. This slowdown in implementation may cause some concerns globally, especially after the Trade Facilitation Agreement of the World Trade Organization comes into force in 2017.