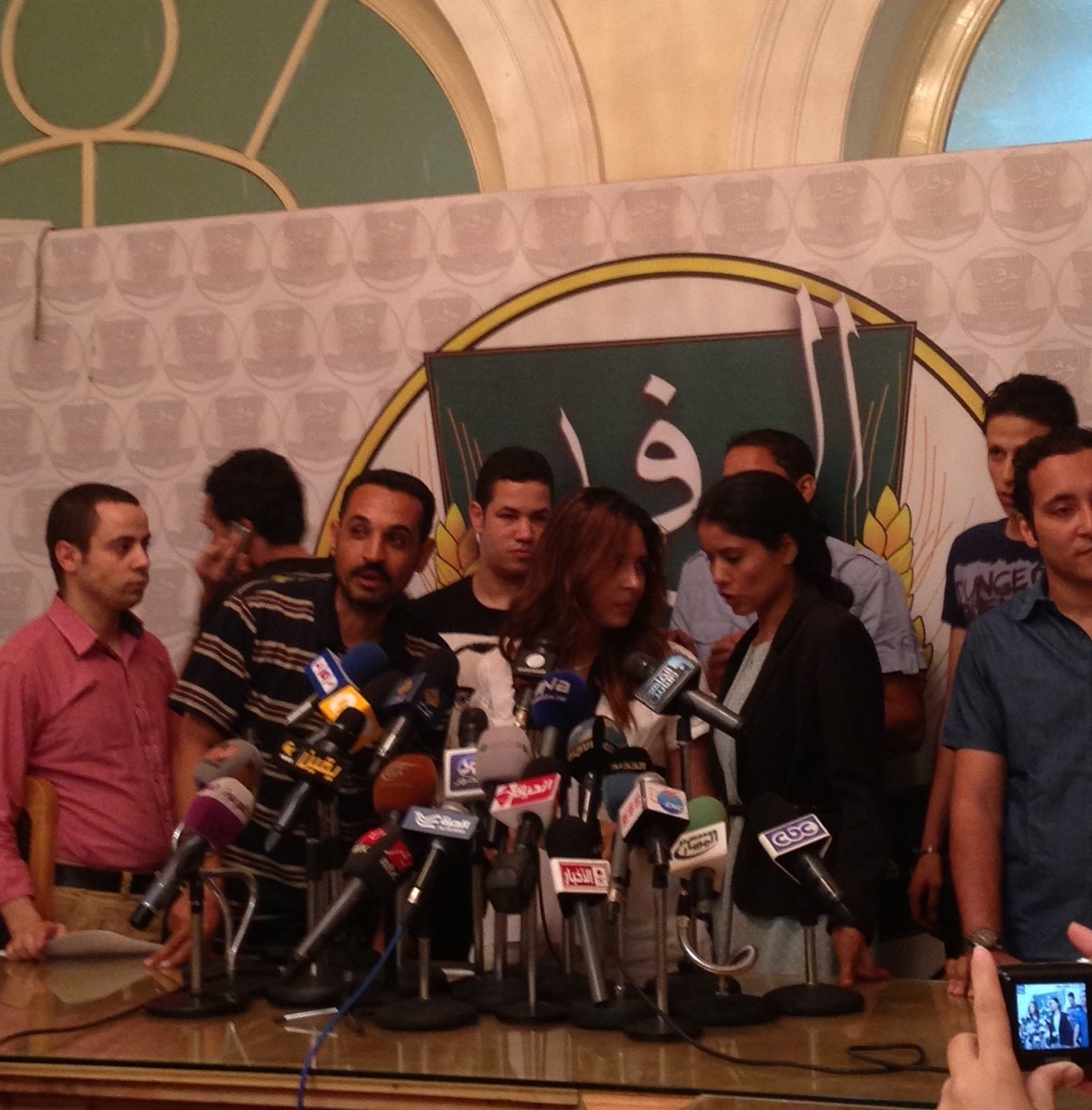 Egyptian-Irish detainee Ibrahim Halawa wrote a letter from Wadi Al-Natrun prison on Tuesday, which was later published by international media outlets, detailing the conditions of his imprisonment, as well as the torture, injustice, and oppression to which he is subjected.
Halawa was detained on 16 August 2013 in the midst of a protest that erupted in the aftermath of the dispersal of Rabaa Al-Adaweyya and Al-Nahda sit-ins. He was arrested along with his three sisters who were released shortly after on bail. Halawa was protesting the ouster of former democratically-elected president Mohamed Morsi and the violent dispersal of the sit-ins.
Halawa started his letter saying: "I really don't know what to say, I have been taken away from you [Ireland] for so long. But I miss you dearly. It's really out of my hands. I can't understand, I just can't understand why they have kidnapped me away from you. So young I was while you were teaching me how to live, laugh, love, and care. But they have taken me away before you had the time to teach me how to struggle, how to deal with evil and hatred."
The Egyptian-Irish detainee is being tried along with 493 other defendants. If he is found guilty, he will be sentenced to death. His trial has been adjourned 16 times since he was arrested on charges of terrorism.
In his letter, Halawa said he wanted to complain to Ireland about how a human being can enjoy torturing another human being, as well as the oppression and killing of innocents. He said he is not satisfied with who his parents voted for in the Irish elections—this party promised to protect Irish people on any land and under any sky, yet they are failing to return him to his home.
Halawa concluded his letter saying that he wishes to be buried in Ireland if he is to die in prison, adding that he wants to feel its "goodbye tears".
It was reported in November that Egypt turned down an appeal request from Irish leader Enda Kenny demanding the immediate and conditional release of Halawa. In August, the Irish parliament demanded the release of Halawa; however, the Egyptian authorities considered this step a violation of transparency in the judicial system.
In December 2015, the European parliament called on Egypt to release Halawa, a move that was also severely criticised by Egypt's Foreign Ministry.