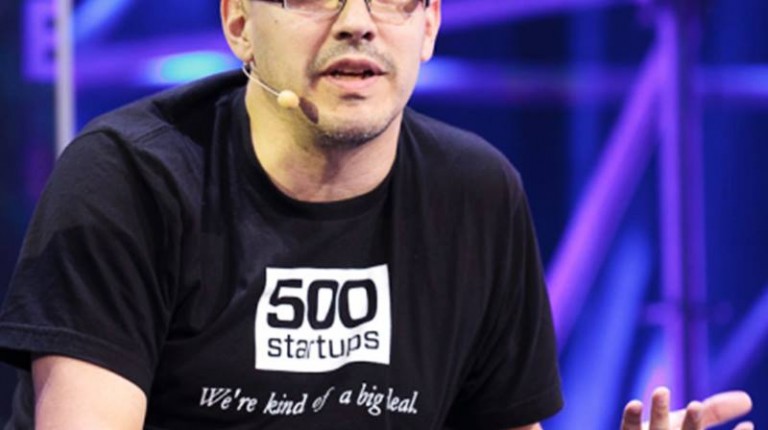 Orascom Telecom Media and Technology Holding will shut down Orabank, its affiliate bank in North Korea, due to US sanctions on the nation, according to an announcement on Sunday.
The company, owned by business tycoon Naguib Sawiris, added in a note to the Egyptian Exchange that shutting down the bank in Korea is a result of force majeure due to the sanctions imposed by the US Office of Foreign Assets Control on North Korea.
Orascom noted that its subsidiary in Korea will transfer all cash and liquid assets.
The company added that its subsidiary, Koryolink, will continue operating in Korea despite the sanctions.