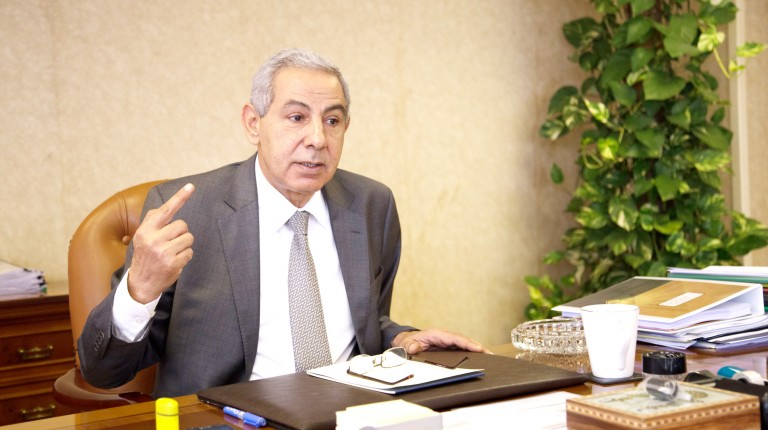 The Ministry of Industry and Trade is coordinating with the Central Bank of Egypt (CBE) to provide soft loans from banks to finance the working capital of industrial companies, according to minister Tarek Kabil.
The loans should help industrial companies purchase of raw materials.
Kabil said that a committee will be formed, consisting of officials from the ministry and the Federation of Egyptian Industries, to determine the mechanisms and procedures of providing the funding and ensuring the ability of companies to repay the loans.
He added that the ministry seeks to develop the textile industry sector across all supply chains, from the yarn and fabric to the final garment or furnishings, especially in light of the substantial competitive advantages in this strategic sector.
The minister noted that the ministry is keen to increase the added value of Egyptian textile products through launching a distinguished trademark to brand Egyptian products.
Kabil pointed out that the Industrial Modernisation Centre (IMC) is currently assisting companies that want to brand their products, which contributes to increasing the competitiveness of these products both in and outside the local market.
Regarding the demands of manufacturers to provide a fund to support exports of the final products, the minister noted that the new system of export support, approved in July, stipulates that the funding will depend on the size of the added value of the final product.
Kabil pointed out that the Industrial Training Council, affiliated to the ministry, has signed a cooperation protocol with a textile company in Borg El-Arab, Alexandria. Investments from Italy will facilitate the provision of training programmes for the company's training centre officials to train employees according to Italian curricula to improve their qualifications and skills.