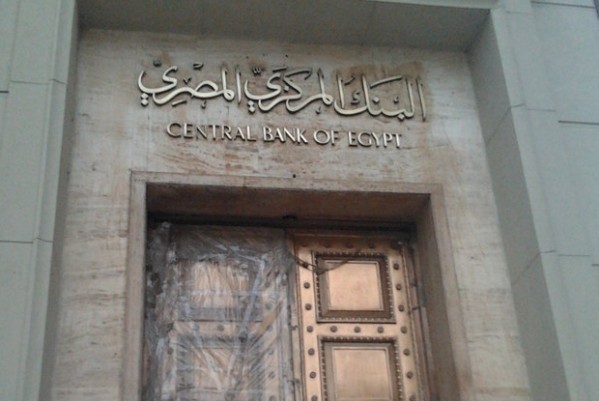 Egypt will pay $3bn on 17 December for bonds with a yield of 3.5% which were issued in global markets in December 2013, according to the Ministry of Finance.
According to analysts, the repayment of those bonds will decrease the foreign exchange reserves at the Central Bank of Egypt (CBE) by the same value.
The CBE announced on Monday that its foreign exchange reserves increased by $4.01bn as of the end of November, bringing the total reserves to $23.0582bn compared to $19.041bn at the end of October.
Daily News Egypt sought clarification from the CBE in regards to paying off those bonds and the impact on reserve balances, but the CBE was not available for comment.
At the beginning of November, CBE governor Tarek Amer said that the bank aims to increase its foreign exchange reserves to $25bn by the end of this year; however, the bank is still responsible for paying Egypt's foreign obligations on time.
According to the Ministry of Finance, there are other bonds at a value of $3.5bn that will be repaid over the period from 1 June 2017 to 29 April 2040. These bonds were issued over the period of 1 June 2012 to 29 April 2010, and the return value ranges between 5% and 6.875%. Accordingly, $500m will be repaid on 1 June 2017; $1bn on 29 April 2020; $1.5m on 11 June 2025; and $500m on 29 April 2040.
Egypt obtained $2.75bn in November from the International Monetary Fund (IMF), the first tranche of the loan worth $12bn, besides $2bn in bonds offered by the CBE on behalf of the Ministry of Finance.
The government awaits $1bn from the World Bank, and $3-5bn through issuing new US dollar bonds in international markets.