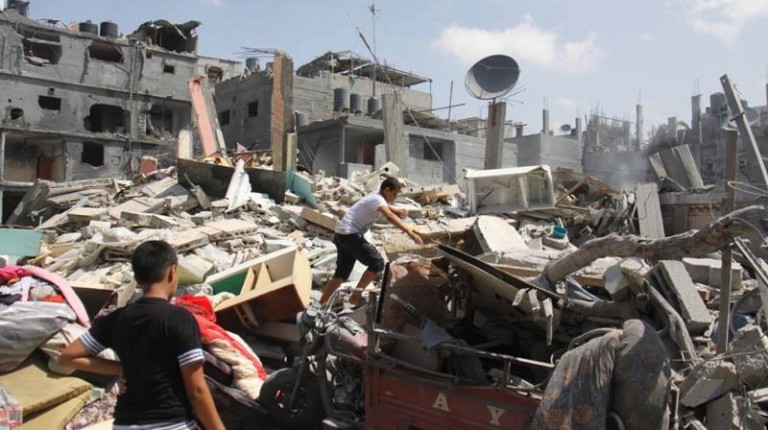 Three protesting journalists for the privately-run Al-Masry Al-Youm decided to escalate their protest by starting a hunger strike in four days if, by that time, the newspaper's administration does not cancel their transfer to the Alexandria office, one of the protesting journalists told Daily News Egypt on condition of anonymity.
The journalists gave the administration four days, until Monday, to respond to their demands. The journalists' main demand is that the administration respond to the pledges it made with the Press Syndicate to cancel the transfer. They are also prepared to take a number of escalating actions starting from Monday, for their legitimate rights to be met.
These journalists previously issued a statement requesting that their case be settled immediately and that the administration issue their annual bonuses. The Press Syndicate asked Al-Masry Al-Youm to cancel the transfer decision on 29 November. The syndicate said that it had received promises from the newspaper's administration that the transfers would be canceled, according to a statement.
The journalists started the protest on 27 November inside the newspaper headquarters against the arbitrary transfer by the administration to the Alexandria office. Al-Masry Al-Youm has a long history of suspending journalists without reason. In April, a group of journalists were also suspended from the newspaper. Following a series of escalations by the suspended journalists, the administration backtracked from the suspension decision a few weeks later.