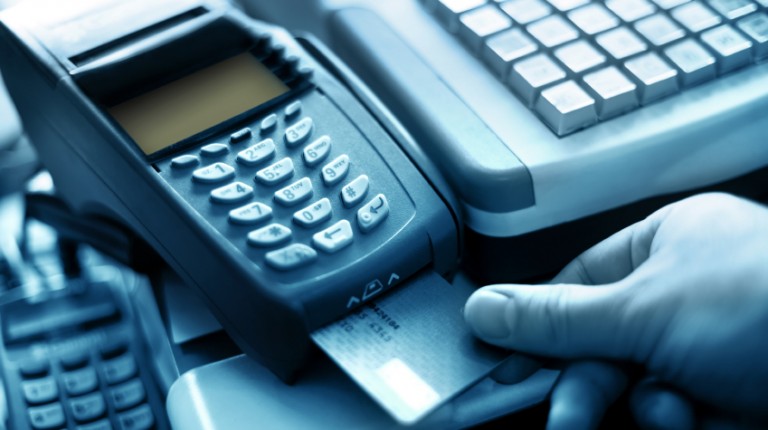 Hesham Gohar, head of investment banking at CI Capital, told Daily News Egypt that international financial institutions participated in covering more than 60% of the Obourland IPO.
CI Capital announced on Sunday that the IPO was covered through 56m shares at 7.38 times this, with coverage requests of 412.2m shares estimated at EGP 3.99bn.
He said that the coverage ratio is good, especially considering the low value of the IPO at EGP 774.4m. He added that some global financial institutions prefer an IPO's value to be at least $100m, equivalent to EGP 1.85bn.
He added that the good growth elements of the company played a strong role covering the IPO, as the cheese sector achieves an annual growth of 15-16%.
The company set the final price of the offering at EGP 9.68 per share, while the period for receiving requests on the 24m shares ends on 13 December.
Receiving and registering IPO orders began last Tuesday for 40% of Obourland shares over five working days, to end this Tuesday.
Meanwhile, sources close to the IPO said that completing the transaction at the fair value of EGP 9.68 without lowering the price was based on the fact that the fair value itself was restrained by the Egyptian Financial Supervisory Authority (EFSA).
A research note by Pharos Investment Bank noted that the price-earnings ratio (P/E ratio) of Obourland is based on an offering price of 16.2-17.43 times this in 2016, down to 11.25-12.1 in 2017—which is the lowest P/E amongst similar companies in 2016. For instance, Edita has a ratio of 47.92, Domty 26.35, and Juhayna 24.73.
The P/E ratio values a company by measuring its current share price relative to its per-share earnings. As the ratio goes down, the shares become more attractive as the price approaches its share of profitability.
Obourland has a capital of EGP 200m distributed over 200m shares, each of a nominal value of EGP 1.
Ownership of the company is distributed among a number of individual investors; Mohamed Hamed Sherif (40.5%), Ashraf Mohamed Hamed (22.5%), and Ayman Mohamed Hamed (17%). Four other investors own 5% each, namely Samia Shafei, Ghada Mohamed Hamed, Rasha Mohamed Hamed, and Abeer Mohamed Hamed.
Moreover, Obourland plans to restructure the shares owned by the main shareholders through establishing Obourland Holding Limited, which is now in progress with accordance of Emirati laws. The transfer of the ownership will take place after trading on the shares begins.