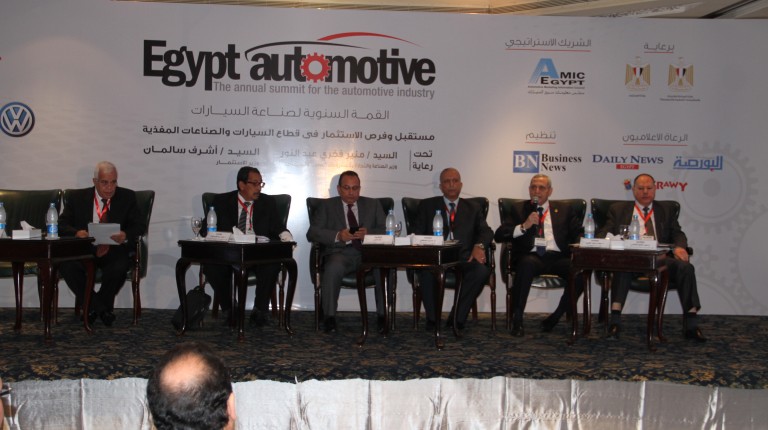 The prices of several smartphones will increase in December on the back of the widening gap in the exchange rate and the import regulations that delayed the arrival of several shipments. According to price lists, the increase ranged between 3% and 10% in December compared to November.
Tecno Mobile raised the price of its Y2 model from EGP 725 in November to EGP 749 in December. The price of the DP 8 went up from EGP 2,550 to EGP 2,699, while that of the A9 increased from EGP 5,400 to EGP 5,599.
Traditional mobile devices produced by Tecno Mobile also saw their prices increase by 3-5.6%. The price of the T349 rose from EGP 193 to EGP 199, the T350 from EGP 220 to EGP 235, and the T525 from EGP 355 to EGP 375.
Nokia also increased its prices by 9-10.1%. The price of the 105 SS increased from EGP 305 to EGP 335, the 225 from EGP 700 to EGP 770, and the 105 DS from EGP 335 to EGP 369.
Infinix followed suit, raising its prices by 7-8%. For instance, the price of the Hot S increased from EGP 2,435 to EGP 2,629 and Zero 4 from EGP 3,700 to EGP 3,999.