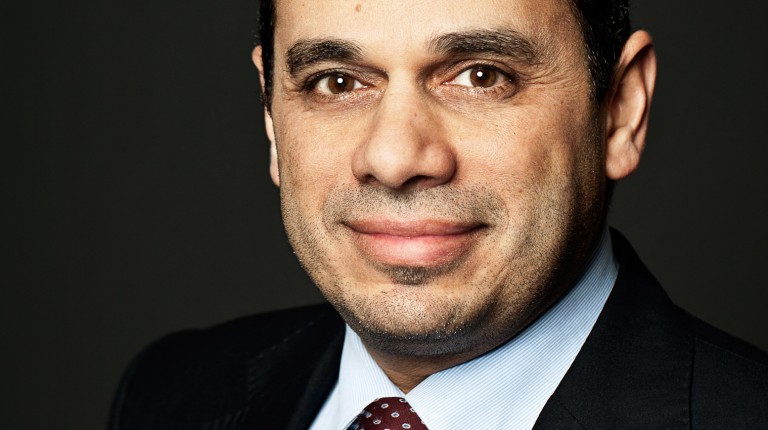 Banque Misr opened letters of credit worth $1.37bn to finance import operations since the decision to float the Egyptian pound on 3 November until last Thursday, according to Mohamed El-Etreby, chairperson of Banque Misr.
El-Etreby told Daily News Egypt that imports funded by the bank included essential and non-essential goods.
He noted that the amount of US dollars collected from clients at the bank since the decision to float the local currency until last week amounted to $850m.
He added that savings certificates, which were introduced after the flotation with an interest rate of 16% over three years and 20% over 18 months, attracted EGP 71bn.
Deputy governor of the Central Bank of Egypt (CBE) Gamal Negm said last week that the new certificates put up by banks with 16-20% of interest attracted new savings from outside the banking sector, amounting to EGP 64bn.
Negm then noted that these funds support financial inclusion through bringing more clients to the banking sector, spanning several segments of society.
In a different context, El-Etreby said that Banque Misr signed a memorandum of understanding on Thursday with China Export & Credit Insurance Corporation, also known as SINOSURE, for a credit line of $500m.
He explained that this amount will be directed to finance the import of Chinese machinery, equipment, and goods that are imported through the bank, with a repayment grace period of 5-15 years.
El-Etreby had told Daily News Egypt in previous remarks that the bank intends to open a representative office in China beginning 2017, in parallel with the opening of the representation office of the bank in Russia, with the aim of strengthening cooperation between Egypt and these countries, and as part of the bank's overseas expansion plan.
Moreover, he said that Banque Misr obtained a $350m loan over five years from a number of international institutions to finance projects that require hard currency. He explained that Credit Suisse was the bank to market this abroad.
He stressed Banque Misr's keenness to secure funding for projects that require hard cash in Egypt and contributing to import operations.
Banque Misr had borrowed $450m throughout 2015 from foreign institutions, including a $250m loan from the Arab Banking Corporation (ABC), to which Emirates NBD, HSBC, and Union National Bank contributed. The loan is extended over three years.
In another matter, El-Etreby said that Misr Financial Investments Company, the subsidiary investment arm of Banque Misr and owner of Banque du Caire, signed an agreement with Hermes and HSBC to provide consultation over offering a stake of Banque du Caire for sale.
He expected this stake to be put up for sale in the second quarter (Q2) of 2017. He noted that the company has yet to determine the size of the stake, while stressing that the company will keep a majority controlling stake.
He pointed out that another stake of the bank will be put up on the Egyptian Exchange to increase its capital.