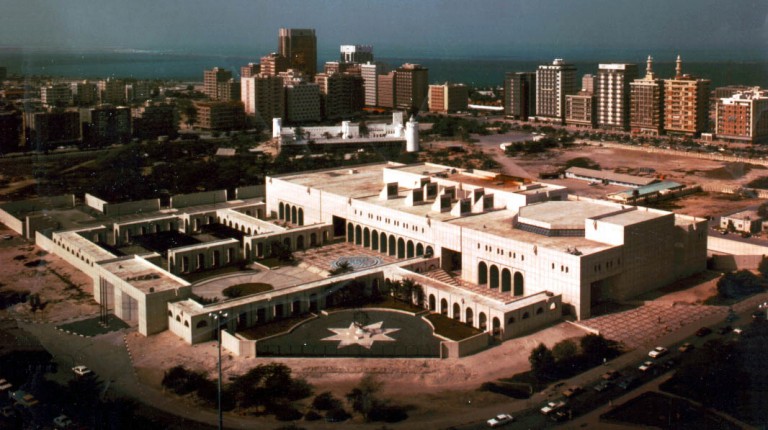 Over the past years, dozens of campaigns were launched for fighting sexual harassment and raising women's awareness of how to protect themselves and preserve their rights against the harassers. Although child sexual harassment has always been a similar controversial issue, hundreds of parents preferred to remain silent about it, considering it a shame or a scandal to talk about their children's harassment cases.
Aiming to spread information about child sexual harassment to children and parents from different educational and social backgrounds, Eman Ezzat, a holder of a PhD on the relationship between art and music and children's learning capacity, launched a campaign called Hemaya (Protection). The campaign relies on the efforts of the volunteers who receive adequate training that qualifies them to deal with children and parents regarding these sensitive issues.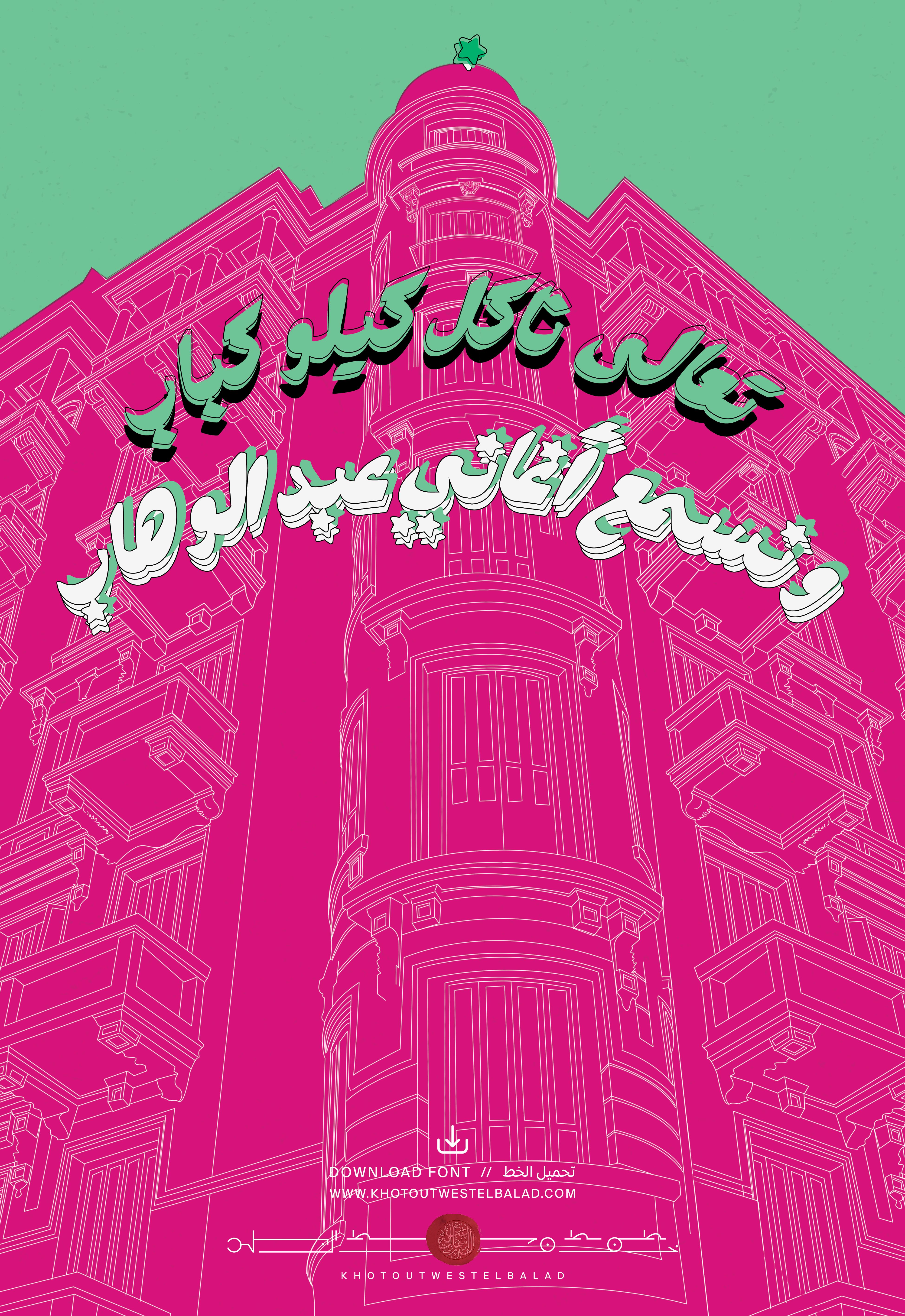 The main objective of the campaign, according to its official Facebook page, is protecting Egyptian children from the risks of sexual harassment through a specialised programme that includes a number of games, songs, drawings, and other illustrative techniques that were produced and developed to teach children what sexual harassment means and how to prevent it.
In addition to the children's awareness sessions, a number of sessions are held for parents to teach them how to provide protection and safety for their children. "Our objective is not only to edify the child and teach him/her about boundaries, but also to let the awareness reach each father and mother in order to know how to deal with their children in case they faced harm, and also to be able to answer their questions," Ezzat wrote on the campaign's Facebook page.
To expand the protection zone, Ezzat visited dozens of schools and churches in different Egyptian governorates. She is currently paying special attention to the children with special needs as they are more vulnerable to harassment.