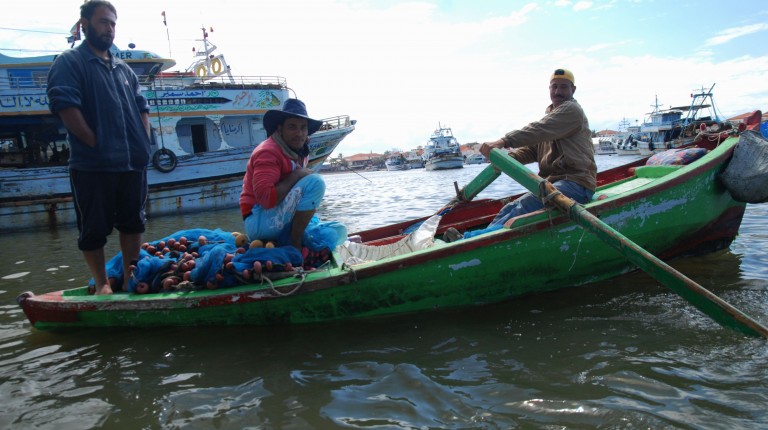 Egypt was able to free 49 Egyptian fishermen that were kidnapped in Yemen after coordinating with Yemeni authorities on Saturday. The fishermen were kidnapped in late November.
According to a statement issued by the Foreign Ministry on Saturday, the official spokesperson Ahmed Abou Zaid said that the Egyptian ambassador to Yemen, who resides in Saudi Arabia, is coordinating with the authorities to ensure the fishermen's safe return to their homes in Egypt.
Abou Zaid also added that the kidnapped fishermen have safely returned to their accommodation locations in the Yemeni city of Hudaydah. The Egyptian ambassador has called on Egyptians who are currently staying in Yemen to stay away from conflict areas.
The statement concluded saying that the Egyptian embassy in Yemen has coordinated since the very beginning with officials, the United Nations (UN) envoy to Yemen, and the International Red Cross Committee (IRCC) to secure the release of the fishermen.
The political turmoil in Yemen began in 2011, when protests swept over several countries in the Middle East and Yemeni people demonstrated against former Yemeni president Ali Abdallah Saleh. To contain the protests, Saleh appointed Abd Rabbu Mansour Hadi as the acting president as a soothing measure; however, the protests continued.
In 2012, Saleh had to cede power to Hadi and stepped down amid the growing turmoil. In 2014, Houthi rebels took over several parts of Yemen with implicit help from Saleh. In 2015, the Saudi-led military coalition started its operations in Yemen against Houthi rebels. The coalition included Egypt and eight other Arab countries.
A civil war has erupted in Yemen since then. At least 6,500 have been killed over the past few years, including 3,200 civilians, according to observatories.