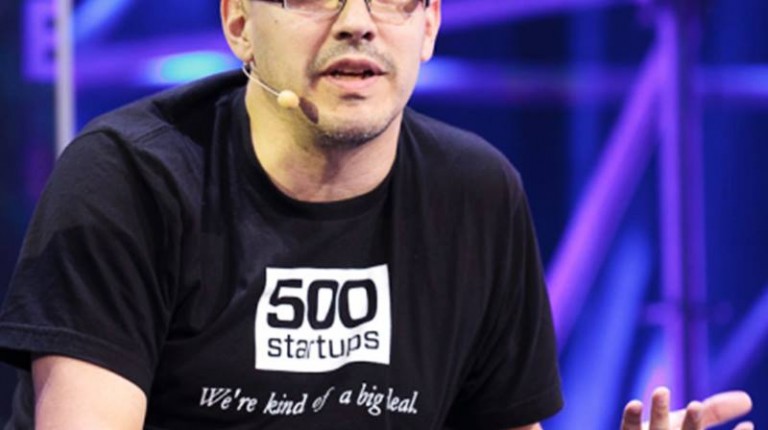 Chairperson of the Egyptian Exchange (EGX) Mohamed Omran said that the EGX is starting to communicate with the government, represented by the Ministry of Investment, to activate the government initial public offerings (IPOs) programme. This programme would increase the ability of the EGX to continue its strong performance, as it is a major source of financing and an investment scheme which has proved its effectiveness.
During a press conference on Tuesday, Omran said that in 2016, communications focused on the rules of listing in the EGX and the procedures of offerings, and that they are still waiting for the government to make official moves regarding listing companies.
Best time for IPOs in several years
Omran said that currently is the best time to receive new IPOs compared to previous years, given the recovery the EGX is going through. The EGX30 index achieved a new record after it exceeded 12,000 points, and the daily trading volume registered approximately EGP 80bn in the fourth quarter of the year, which is the highest level in eight years.
Five IPOs in 2016
Omran said that the EGX received five new IPOs this year of different sizes: Domty, Cleopatra hospital, Obourland, and Arabian Rocks Plastic Industries, in addition to trading the shares of Misr Fertilizers Production Company (MOPCO).
Net foreign purchases of EGP 7bn: the highest since 2007
The chairperson said that the good indicators the capital market registered in 2016 strengthen its ability to develop its performance and attract foreign institutions. One of the most prominent of these indicators is that the net foreigners' purchases registered approximately EGP 7bn, the highest value since 2007.
EGP 190bn trading value in a year
Omran added that the EGX30 index registered a 75% increase this year, especially after the flotation of the Egyptian pound and solving the crisis of transferring investors' profits abroad. That improvement has been seen in the trading volumes reaching EGP 190bn during this year, coinciding with the market capital increasing by approximately EGP 180bn, reaching EGP 600bn.
He said that all these positive indicators are supported by the EGX administration through facilitating the procedures of listing, as well as converting to electronic applications in dealing with the companies through the listing and trading operations.
A new board next July
In another context, Omran said that the working period of the current board of directors will come to an end on 30 June 2017, and the new board will take office starting 1 July 2017.
f