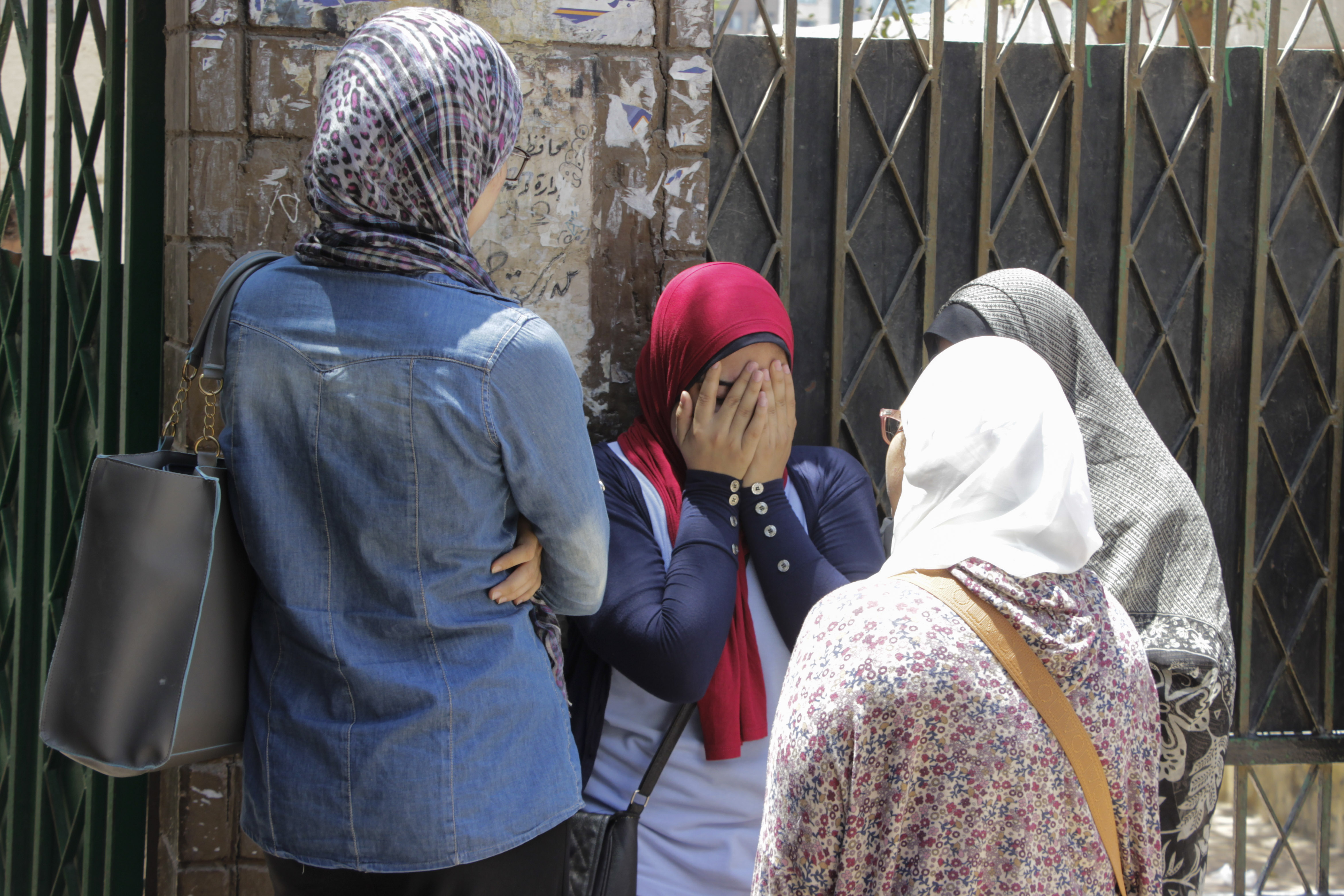 Security forces arrested eight Nubian youth from the Nubian Return Caravan early on Monday, while they were on their way to arrange a rally in western Aswan, Mohamed Azmy, head of the General Nubian Union in Aswan told Daily News Egypt.
"The youth were heading to western Aswan in rejection against the state decision to revoke Nubian ownership of 138 lands in western Aswan," Azmy said.
The youth are currently held at the Aswan police station. Azmy stated that the police wanted to make a deal with the protestors in order to release them in exchange of suspending scheduled protests by hundreds of Nubians against the issue.
If the protesters rejected the deal, they would face fabricated accusations that would include charges of assaulting police officers, he continued.
In late November, the caravan suspended a four-day protest, following an agreement with the cabinet to give the government a chance to fulfill the Nubians' demand. Later on 19 November, a caravan of 25 microbuses carried dozens of Nubians from different governorates across the country and protested in villages that are at the heart of the dispute.
The caravan aims at discussing a law in parliament to resettle Nubians in their original lands and giving the land back to them. These lands were originally owned by Nubians but taken by the state.