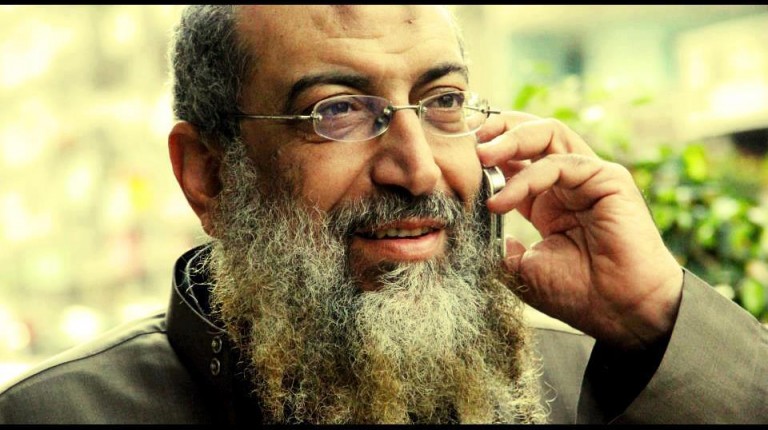 A police conscript was killed in an ambush and another injured on Tuesday during clashes between militants and police that erupted in Fayoum, according to state media.
The ambush occurred as police forces engaged in combat with a group of militants. The deceased officer was Yahia Abdel Satar.
Investigators from the investigation bureau were inspecting the site of the ambush.
Militant attacks against police and army forces have become commonplace following the ouster of former president Mohamed Morsi in 2013.
The police forces imposed strict security checkpoints in the vicinity of the attack, and are currently performing a security sweep of the area to arrest the perpetrators.
No militant group has claimed responsibility as of yet. Minor militant groups have been active in Fayoum, targeting police checkpoints, and police individuals.
The Revolutionary Punishment militant group was the most active group in the city, claiming attacks on police officers and officials. Fayoum has seen some of the worst violence, with attacks occurring on an almost weekly basis, leaving many injuries among police and security personnel.
In May 2015, the group claimed responsibility for the murder of two police officers as part of an operation to "cleanse the country of murderers and criminals… [who] assault unarmed Egyptians in the streets and squares, torture detainees in police stations and cellars of the National Security apparatus, and kidnap students from the exam rooms to murder them."