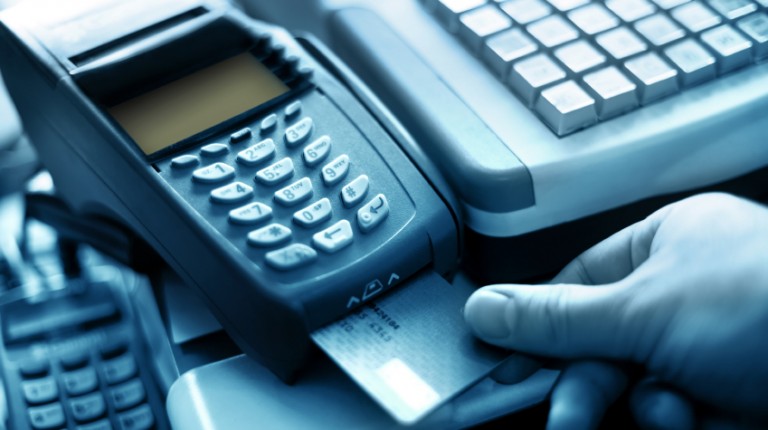 Obour Land announced on Wednesday that the company's total sales for the fiscal year (FY) 2016 registered at EGP 1.45bn, representing a 24% growth in comparison to FY 2015.
Consolidated results sent to the Egyptian Exchange on Wednesday showed that the company sold a total volume of 97,400 tonnes, with a year-over-year growth of 11.7%. Furthermore, the average selling price for white cheese has increased by 11% compared to 2015, reaching EGP 14.9 per kilogram.
According to the company's press release, the increase in sales was driven by the rising demand, as well as the successful sales strategy and marketing campaigns adopted by the company during FY 2016.
Consequently the company recorded EGP 342m in gross profits during FY 2016, marking a 92% growth in comparison to FY 2015, one of the main drivers was the progressive selling price escalation strategy adopted by the company, allowing them to overcome the hike in raw material prices following the Central Bank of Egypt's (CBE) decision to float the currency.
Obour Land, which is one of Egypt's leading white cheese manufacturers, is a joint stock company established in 1997. The company operates a total of 13 production lines, with a total annual production capacity of 134,400 tonnes per annum.