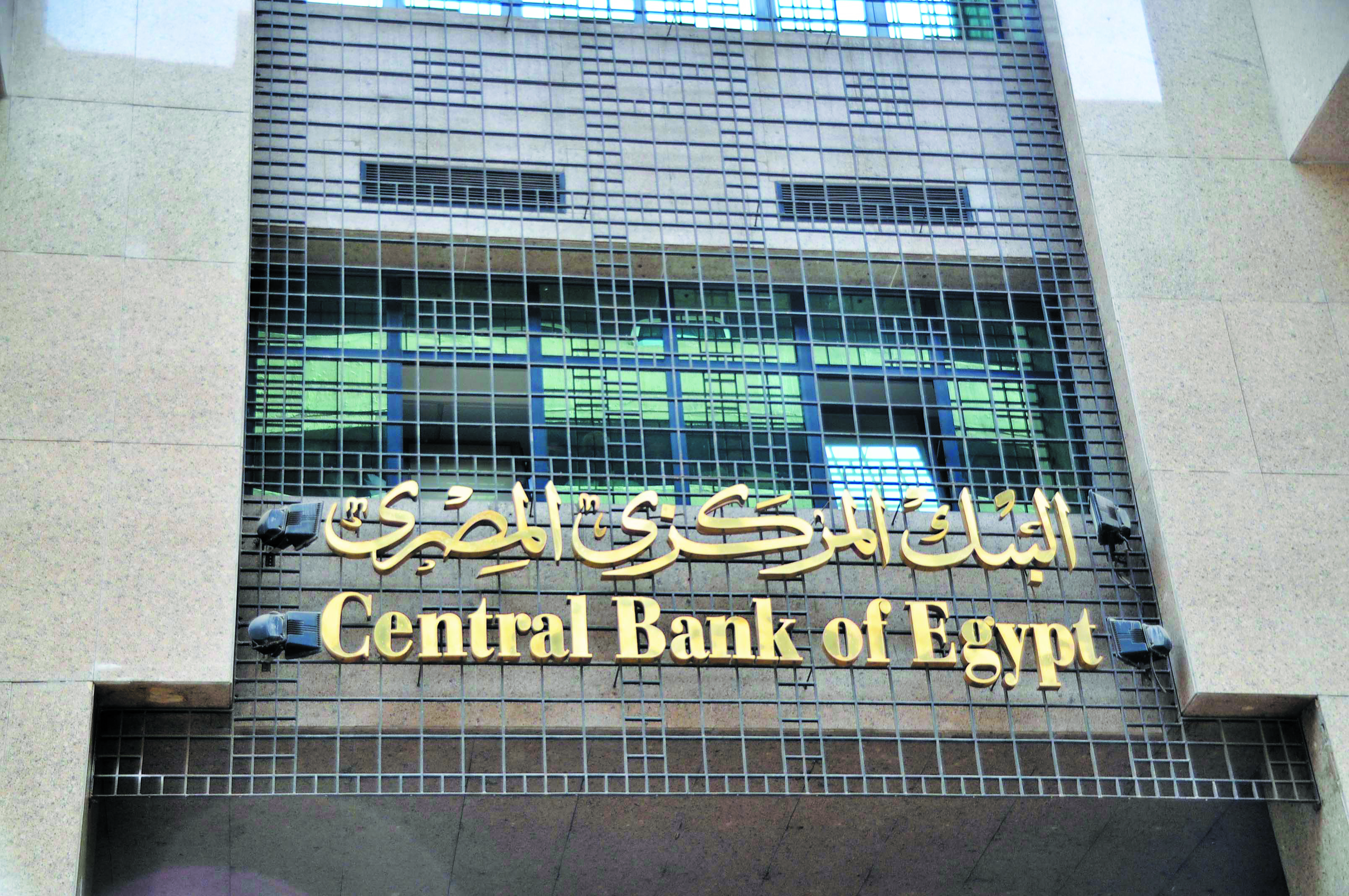 The Central Bank of Egypt (CBE) announced on Thursday that the net foreign exchange reserves increased to $24.265bn at the end of December 2016, compared to $23.05bn in November.
This means that the CBE has neared its target of foreign exchange reserves estimated at $25bn.
The governor of the CBE, Tarek Amer, stressed in a November press conference that the aim to take reserves to the level of $25bn by the end of January 2017 is still being taken seriously.
Reserves increased in December with support from increases in the foreign currency basket, which reached $21.150bn compared to $19.829bn in November.
Egypt's reserves increased in November by EGP 4bn, supported by loans and dues Egypt managed to obtain in October, including the first portion of the loan provided by the International Monetary Fund (IMF) worth $2.75bn. The CBE has also announced that it obtained $2bn from international banks for the period of one year, through bonds offered in the Ireland stock exchange.