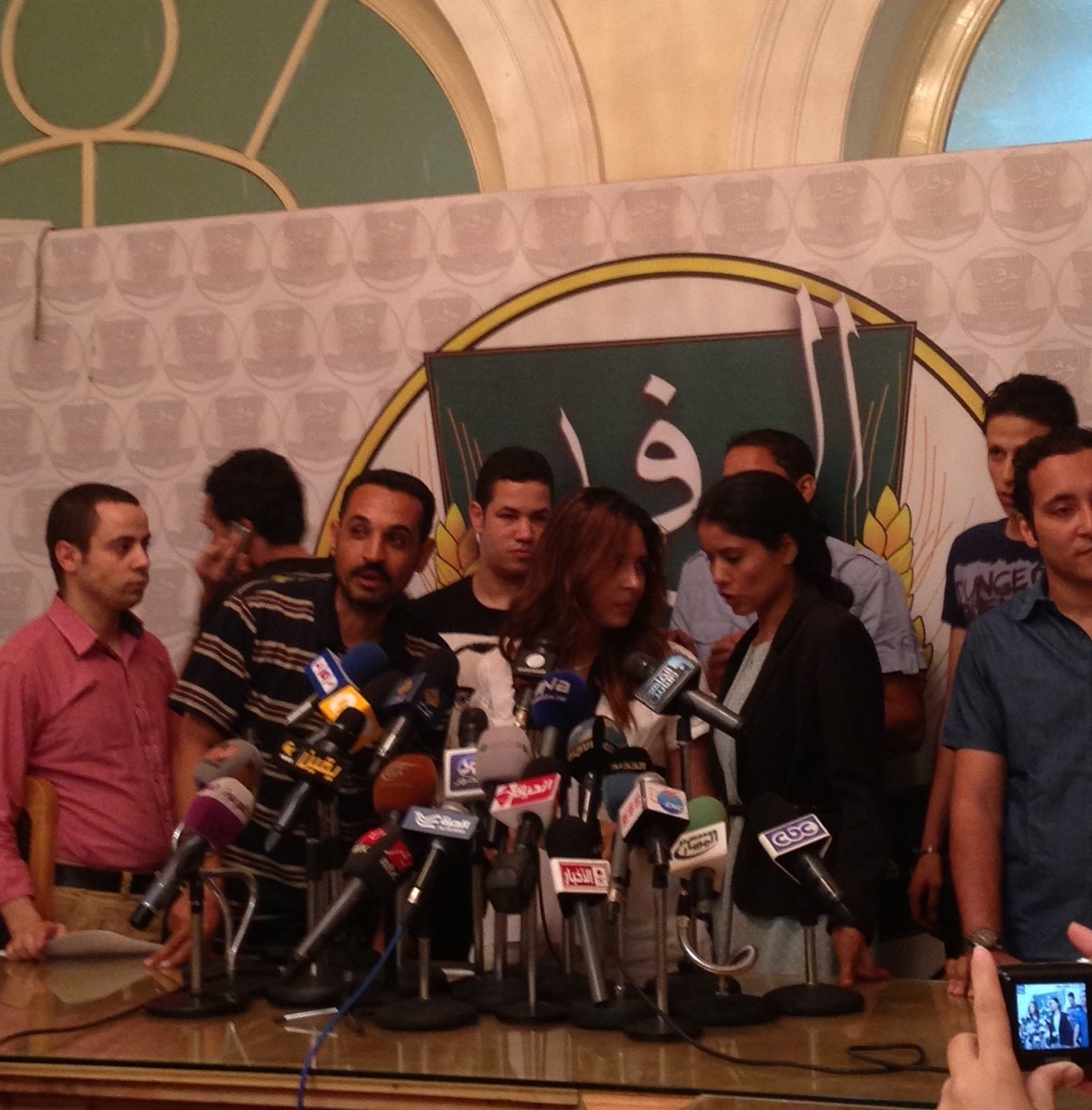 A group of Irish TDs, which stands for Teachta Dála and is the equivalent to a member of parliament, are set to visit Egypt to visit Egyptian-Irish detainee Ibrahim Halawa, according to the Irish Times.
A group of eight TDs will arrive in Egypt on Monday for a five-day visit, during which they will meet with representatives from the Egyptian parliament and government. They will also visit Halawa, in response to letters sent by the detainee in which he said he is being tortured in prison. Egypt has turned down several requests from Ireland to release Halawa.
Halawa was detained on 16 August 2013 in the aftermath of the Rabaa Al-Adaweyya and Al-Nahda sit-ins dispersal. He was arrested along with his three sisters, who were released shortly after on bail. Halawa and his sisters were protesting against the ouster of former president Mohamed Morsi and the violent dispersal of the sit-ins. Halawa is currently being tried with 493 other defendants, and may face a death penalty if found guilty.
In November 2016, President Abdel Fattah Al-Sisi reportedly rejected an appeal request filed by Irish leader Enda Kenny demanding the immediate release of Halawa. Also, in September 2016, Halawa sent a letter from prison in which he detailed the circumstances of his imprisonment and the torture he is subjected to. He added that whenever he is transferred to a new prison, he must go through what he described as "the party". This refers to a show through which the police officers make the prisoners understand "who has the upper hand". The prisoners are beaten and stripped of their clothes, before they lie down on the floor and the police begin jumping on their backs.
The Irish parliament and European parliament previously demanded the immediate release of Halawa from Egyptian authorities. However, Egypt considered these requests a violation against the transparency of Egypt's judicial system.