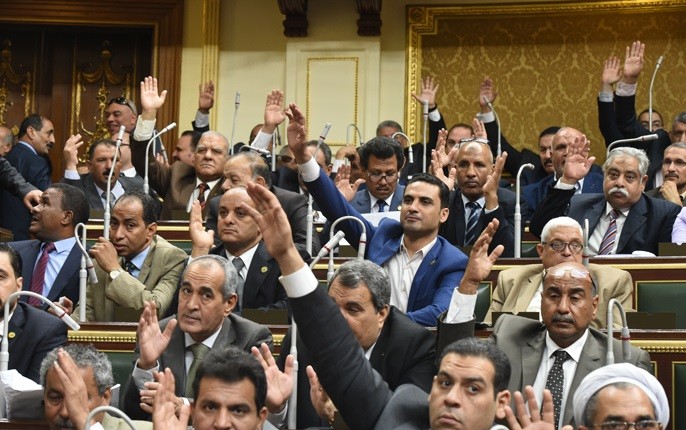 The subcommittee of the parliament's Economic Affairs Committee began its first meetings before the end of January to inspect the data of private funds.
Parliamentary sources told Daily News Egypt that the flotation of the Egyptian pound raised the value of cash within these private funds from EGP 52.7bn to EGP 66bn, due to presence of hard cash.
A source said that the committee asked for more data from the Ministry of Finance, as the ministry submitted a report on 7,282 private funds that excluded some accounts at commercial banks and the Egypt Post.
The source added that the ministry asked for a month to send in the required information.
He noted that Minister of Finance Amr El-Garhy addressed the Central Auditing Organization and the Administrative Control Authority (ACA) to provide support to the committee.
The source said that they requested the types of funds that made profits and whether or not they were incurring losses, as well as the extent to which they used consultants.
Member of parliament Mohamed Saad Badrawi, who is also a member of the Economic Affairs Committee, said that the parliament is not seeking to cancel private funds, as some 260,000 employees are serving them. "We rather seek supervision over them," he added.
MP Yasser Omar of the Planning and Budget Committee had told Daily News Egypt earlier that he will submit a bill to import 25% of the balances of these funds to the Ministry of Finance, raising the ratio from 15% now.
Omar added that this ratio, according to the bill, will go to the Ministry of Finance within 15 days of the law being enforced through the open account at the Central Bank of Egypt to strengthen the public budget.