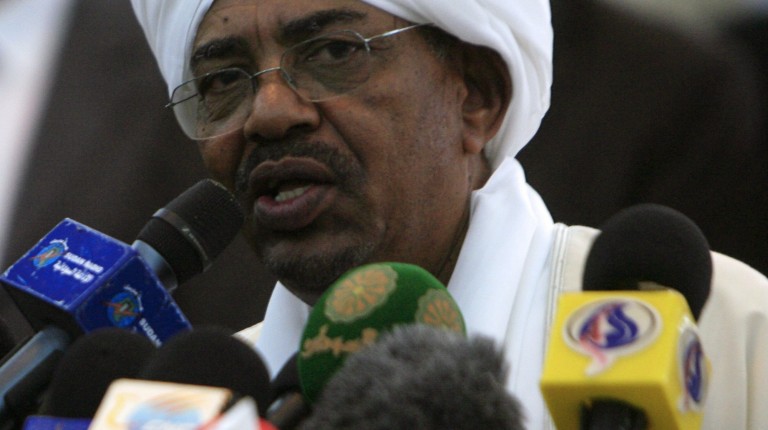 The Supreme Judicial Council ordered on Monday a gag on publishing news related to judges and the judiciary on websites and digital outlets, according to state media.
The decision, which was published on several news outlets, stated that the council decided to ban any news that deals with the affairs of the judiciary on social media.
It added that violating this decision will lead to "disciplinary measures" and possible referral to other entities which will investigate the matter.
The council only has authority over judges and members of the prosecution who work under the umbrella of the Ministry of Justice, and not over citizens.
However, according to the Egyptian law, a media gag over the news of the judiciary can only be ordered by the General Prosecution.
According to the Supreme Judicial Council's regulations, judges cannot express their views on political matters as this is considered a violation of ethics. Any such violation would see a judge referred to investigation.
Mohamed Mansour, head of the Judges Club, told local media that he welcomed the decision, adding that the council has the right to investigate any statements or posts that are related to the judiciary.
Egypt applied media gags in several judicial cases, some of which were related to national security and others to public concern or controversy.
Several judges have been referred to investigations over charges of engaging in political work or expressing views regarding ongoing issues in the political scene. Previously, sources from the Ministry of Justice told Daily News Egypt that an Electronic Surveillance Committee was formed to monitor judges' views on social media outlets and publish periodic reports about the matter.
In June, President Abdel Fattah Al-Sisi issued a decree to force former head of the Judges Club Zakaria Abdel Aziz into retirement.
On 14 March 2015, the Disciplinary Board made a decision to force 41 judges into compulsory retirement after these judges issued a statement on 6 July 2013, expressing their stance on the 30 June uprising and its aftermath.
Ten of the judges who were accused of forming and belonging to the Judges for Egypt movement, that supported former president Mohamed Morsi and the Muslim Brotherhood government, were initially forced to retire in March, while five others were acquitted.
The Egyptian judiciary has been involved in mass trials including thousands of defendants involved in cases related to terror and violence, which put them in a situation of being targeted by minor militant groups. In 2016, several judges were targeted.
The budget of Egypt's judiciary, alongside that of the army and the police, are considered "state secrets." In 2014, the justice minister refused to have the budget discussed publicly, and considered the proposal an "insult to judges."