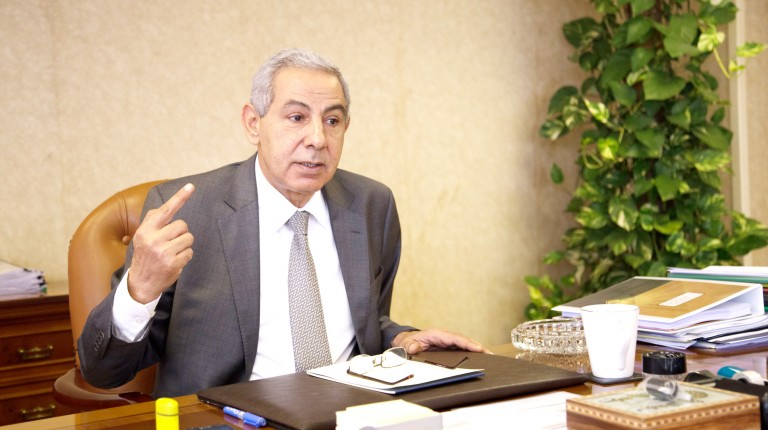 Minister of Industry and Trade Tarek Kabil said that Egyptian exports to Lebanon increased by 65% during 2016 compared to 2015, adding that a lot of different fields benefited from the increase.
Construction materials manufacturers benefitted most from the hike in exports, as their exports increased by 225% to record EGP 277m.
Kabil said in a statement issued on Tuesday that during a meeting with Lebanese minister of agriculture Ghazi Zaiter, who is currently visiting Cairo, both ministers discussed increasing Egypt's exports of potatoes to 60,000 tonnes compared to 57,000 tonnes in 2015 worth $57m.
Kabil emphasised the importance of enhancing cooperation between both countries, suggesting establishing a new Egyptian-Lebanese business council to help governments and investors on both sides.
He said in the statement that Egypt welcomes a proposal suggesting that Egypt pay for its imports of Lebanese apples in Egyptian pounds.
Regarding investment relations between both countries, Zaiter said that Egypt is one of the most important markets in the Middle East.
He stated that Lebanon ranked 13th in the list of countries with the highest investments in the Egyptian market.
The minister said that Lebanese investments in Egypt are worth of $2.79bn, divided among 1,342 projects in agriculture, chemical and electronic industries, poultry and fish production, and other fields.
Zaiter believes that there are a lot of promising chances for cooperation between Lebanon and Egypt, especially in agriculture.