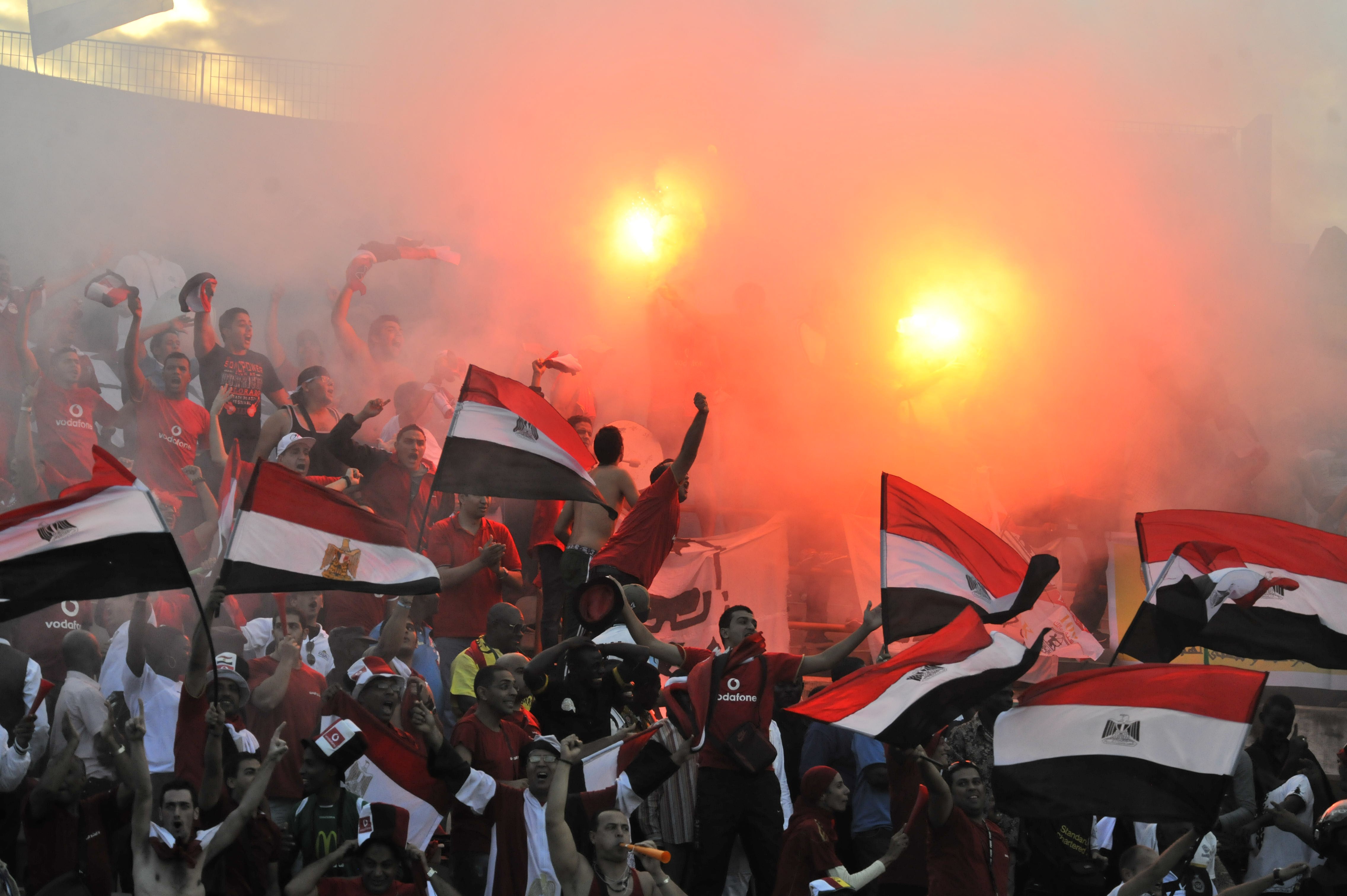 The Nasr City Prosecution granted the release of 21 fans on Sunday, following investigations over bullying charges, according to lawyer Mohamed Fathi, who is following the case.
The fans were arrested during a football match between Egypt and Tunisia, after they were holding banners calling for a verdict against the head of Al-Zamalek Club Mortada Mansour.
They also faced charges of damaging public property, assaulting security forces, and provoking riots.
Mansour is an enemy to the majority of fans in Egypt, due to tensions with Ultras White Knights (UWK) members, who are fans of Al-Zamalek Club. Mansour has made several inciting statements against UWK members in the media.