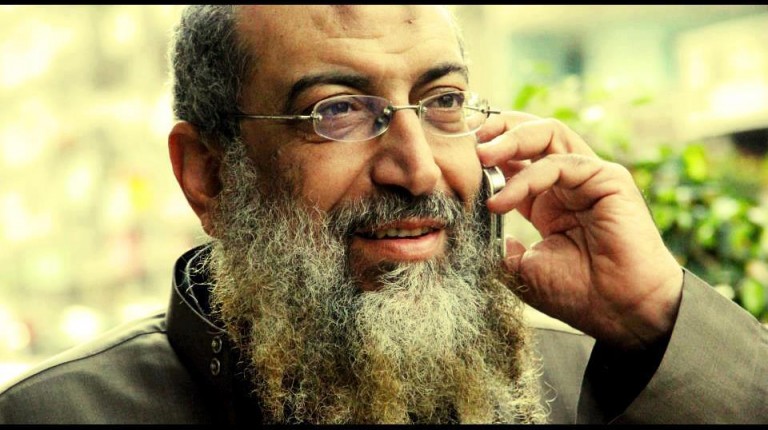 Minister of International Cooperation Sahar Nasr inspected the Red Monastery development project in Sohag, which was funded by the United States Agency for International Development (USAID) with EGP 20m.
The project aims to restore and develop the archeological aspects of the monastery, being an important touristic attraction and providing employment for local residents and limited-skill labour.
Nasr met with American officials responsible for the documentation, photography, cleaning, restoration, and preservation of the church's walls, as well as archaeologists and students of restoration.
"The project used a total of 80% of local components, which included constructions implemented by local contractors", said the minister.
Moreover, Nasr also witnessed the signing of the Renaissance project for microfinancing in Sohag worth EGP 2.5m, funded by the Saudi Fund for Development for Egypt's Social Fund for Development. The minister pointed out that the duration of this project is 60 months, and would benefit 500 people.
Nasr handed over six contracts for labour-intensive projects funded by grants worth EGP 3m from the World Bank and the European Union.
According to Nasr, the ministry secured funding of $500m from the World Bank to finance Sohag and Qena development projects. This aims to raise thes ratio of economic growth and achieve development based on increasing support for the private sector to provide more sustainable jobs.