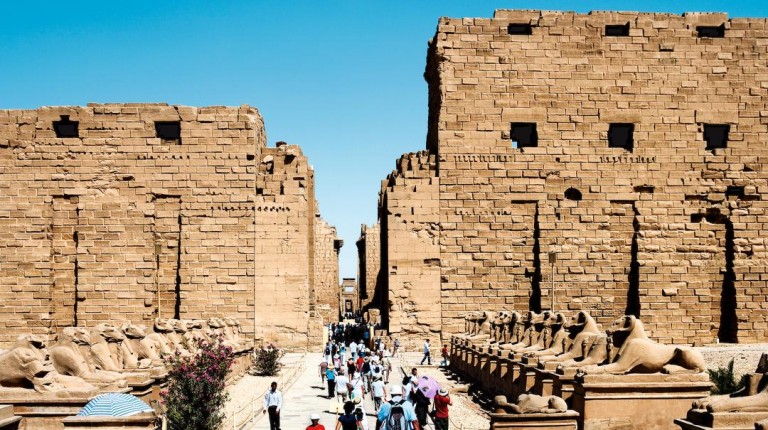 The North Delta Electricity Distribution Company's maintenance and replacement plan allocations increased to EGP 250m, after the liberalisation of the US dollar exchange price.
Ibtihal El-Shafei, chairperson of the North Delta Electricity Distribution Company, said that the cost of the annual maintenance plan of all equipment, lines, cables, and stalls cost roughly EGP 170m, including EGP 110m for replacement and renewal work, and EGP 60m for maintenance. After the flotation of the Egyptian pound, however, the cost will increase by 50%.
She added that the first and second quarters of the replacement and maintenance plan in Kafr El-Sheikh, Sinbilawain, and Mit Ghamr are completed, while the third and fourth quarters in Damietta, Dakahlia, Gamasa, and a number of other regions in the scope of the company's areas will be completed in April.
The annual maintenance plan includes the replacement of distribution boards, improving the performance of the main lines, replacing laterals, establishing new electric distributors, new medium voltage feeders, and enhancing towns and villages' power grids.
El-Shafei announced that collection rates for domestic or commercial electricity bills reached 90% in December, while bills collection revenues registered EGP 270-300m.
She noted that the electricity prices increase that has been in effect since August did not affect collection rates, especially since 40% of subscribers represent upper socioeconomic segments.
She said that the arrears on domestic and commercial sectors until December 2016 reached EGP 1bn, and the company is coordinating with shops and subscribers to schedule debts and instalment payments.
She added that governmental institutions and agencies owe North Delta Electricity Distribution Company EGP 2.1bn, of which the most prominent agencies are the Holding Company for Water and Wastewater and spinning and weaving/textiles companies. The company is coordinating with the Egyptian Electricity Holding Company to resolve these financial disputes.